Lover face and I decided to browse through the flea market on san pablo. I was looking for any furniture that was upholstered with velvet, especially a head board. Though, I didn't find any furniture, I found two frames that I will be sending to my optometrist to get my prescription put in them. Before I show you my specs, here are some photos that I took while looking through every thing.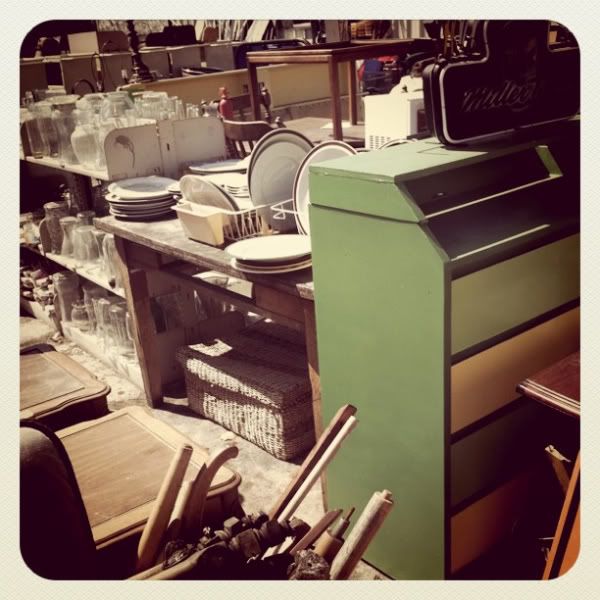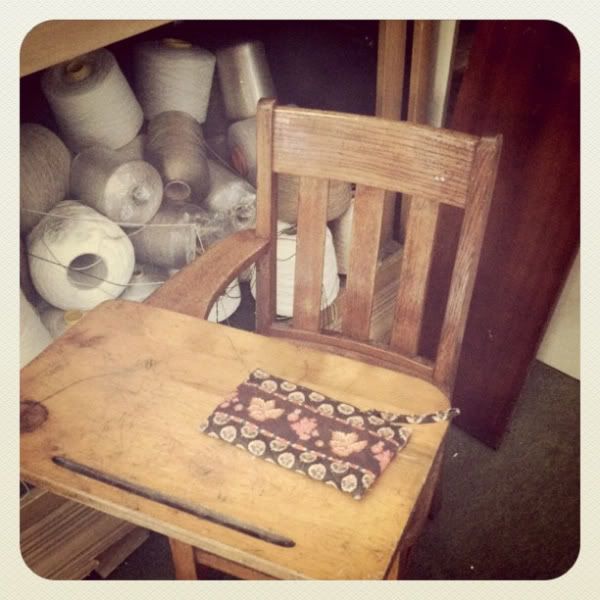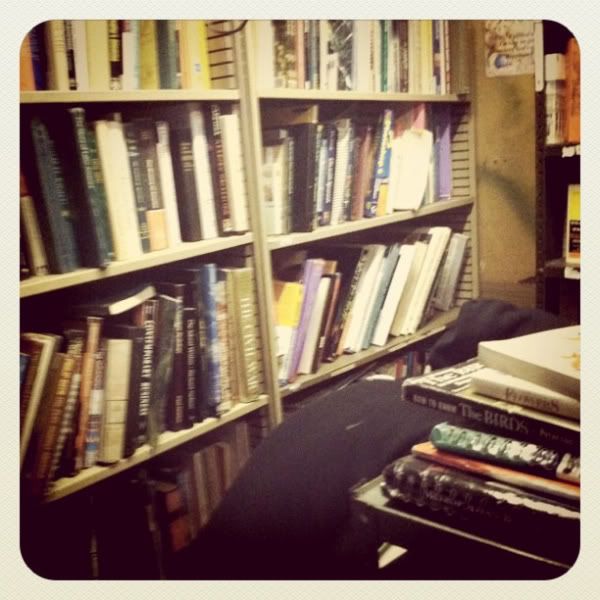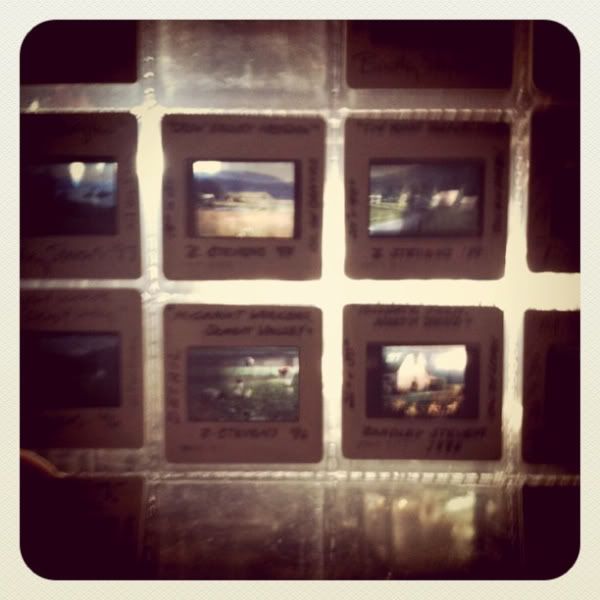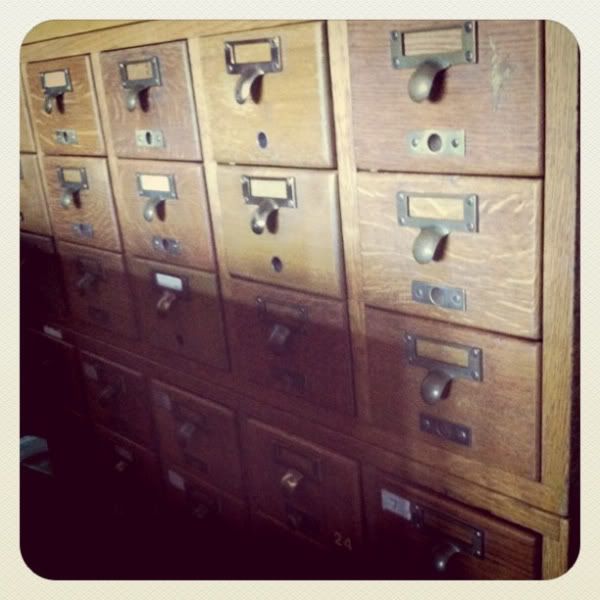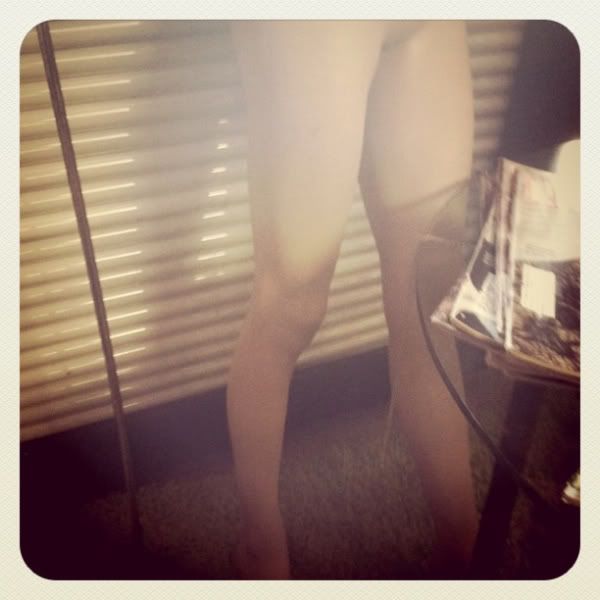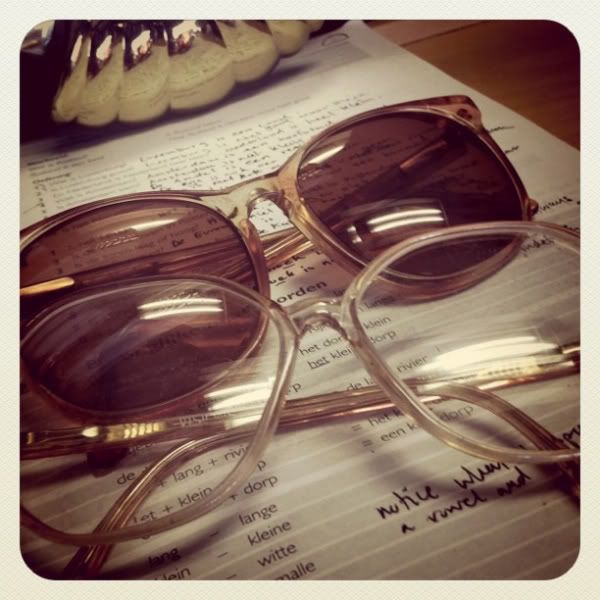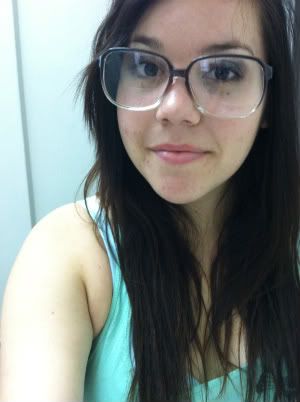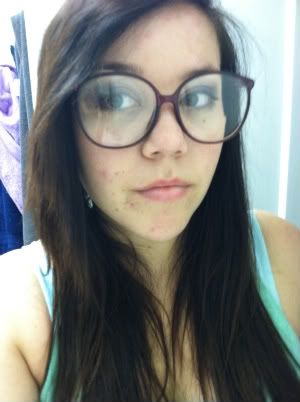 and these are the two frames I ended up buying today. I figured for someone who has to wear glasses pretty much everyday, you can never have too many to choose from.
Tonight we are going to the movies with our friend Steffi, to watch Attack The Block. Not sure if I will like it, but I told lover face that I would watch it with him so we will see.
xoxo,
-Meggs