So one of my favorite recipes of all time is, raspberry white chocolate chip cupcakes. I usually bake either regular size or mini cupcakes, but decided since this coming sunday is lover faces birthday, I thought....hey let me try making cake pops out of it!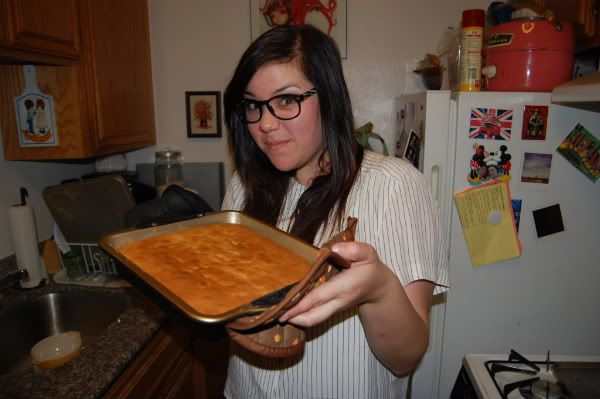 now you might be thinking, its only Tuesday why are you baking them today? Well, its definitely not that I am impatient (I am completely lying here), or that I am a terrible girlfriend and forgot to request his actual birthday day off before the schedule was made (lying again...) YES OKAY YOU CAUGHT ME, its both! But mostly because I had today and tomorrow off, and I promised him two full days of fun-ness to make up for the terrible-ness in me to have forgotten to request his birthday off. TSK TSK, I know. BUT today we had a jam packed, whatever lover face wanted to do day, and tomorrow will be exactly the same :) soo...I guess Im not too terrible anymore, right?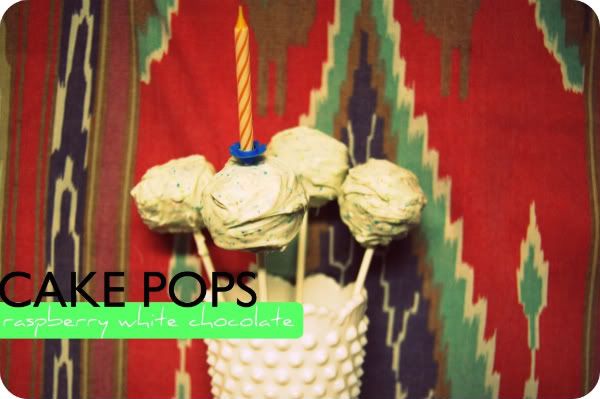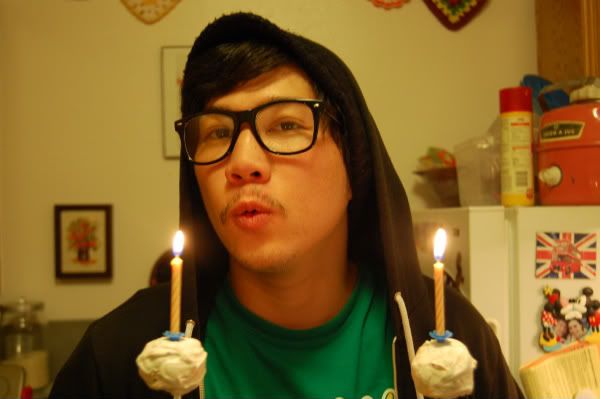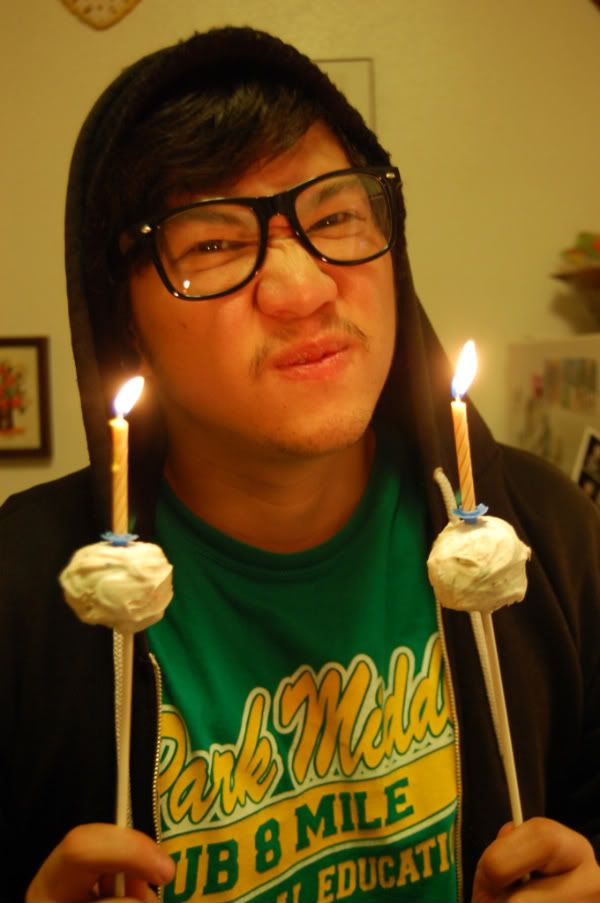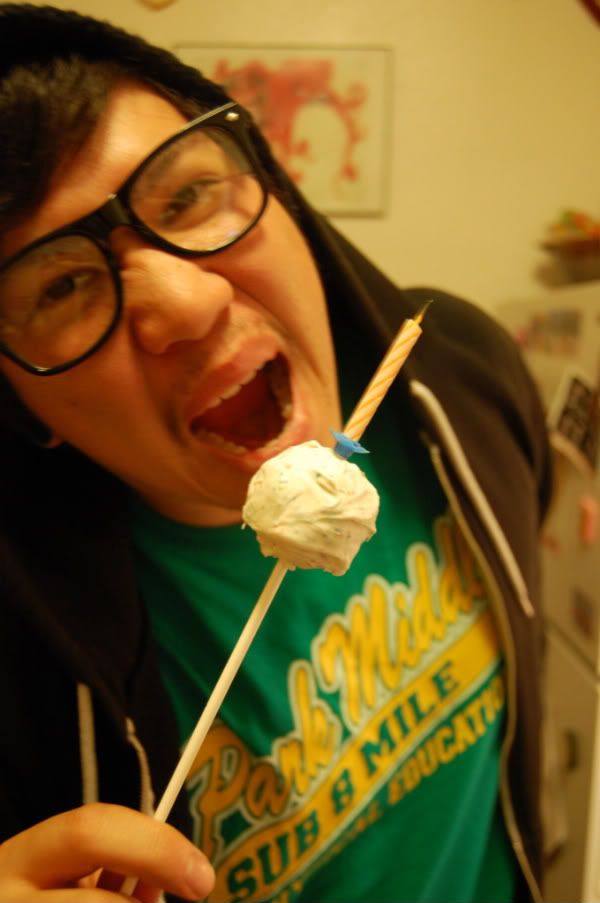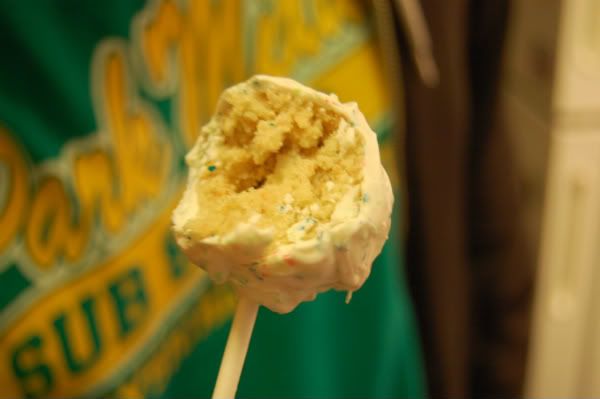 never made cake pops before? Me either! But this
recipe is super easy
, check it.
I must say, they turned out pretty darn good for my first time. I wont lie though, I did break a few in the process, one when I was putting the sticks in and two when I was trying to dip them in the chocolate...than I got smart and stopped dipping them and just used a spoon to spread the chocolate. Silly me. Anyway, im pooped after a long day thrifting and driving all around, cooking dinner, and baking/making 25 cake pops.
Goodnight!
(or good morning)
xoxo,
-Meggs