Yesterday lover face and I went to San Mateo to visit our friends one last time before they move to Hawaii. They live right on the lake of San Mateo and have a beautiful view (but will have an even more beautiful view in Hawaii im sure).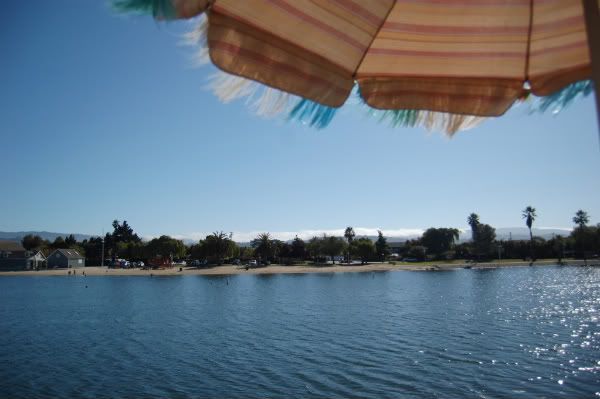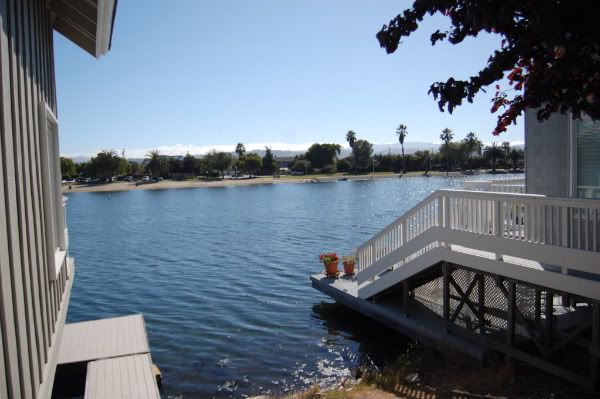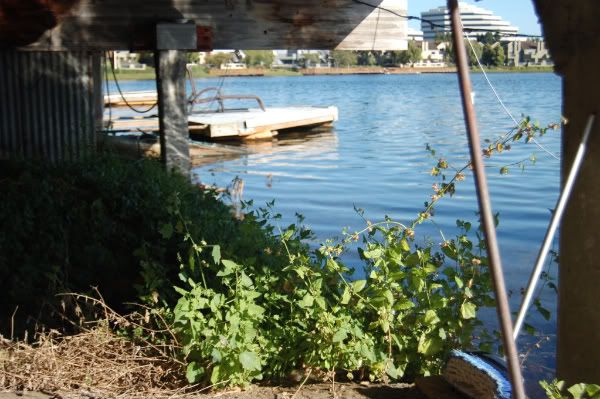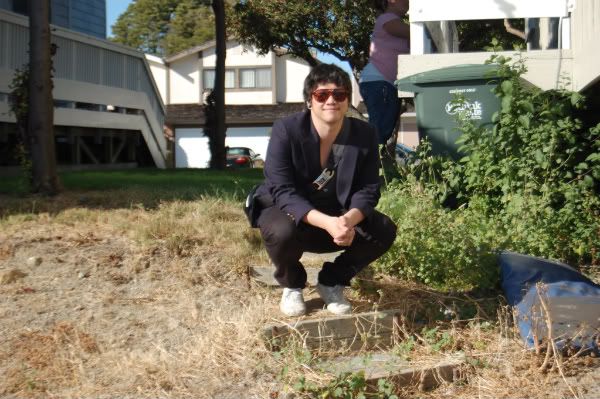 It was sad to say our final goodbyes today, but lover face and I have already been searching for tickets to Hawaii to visit them and their new little baby boy at the end of January. So it isnt a goodbye, just a see you soon!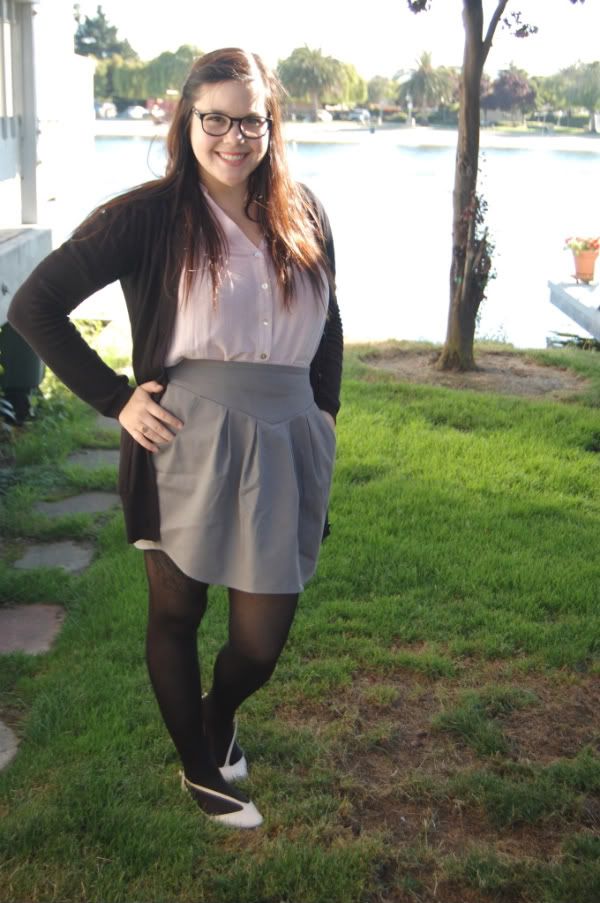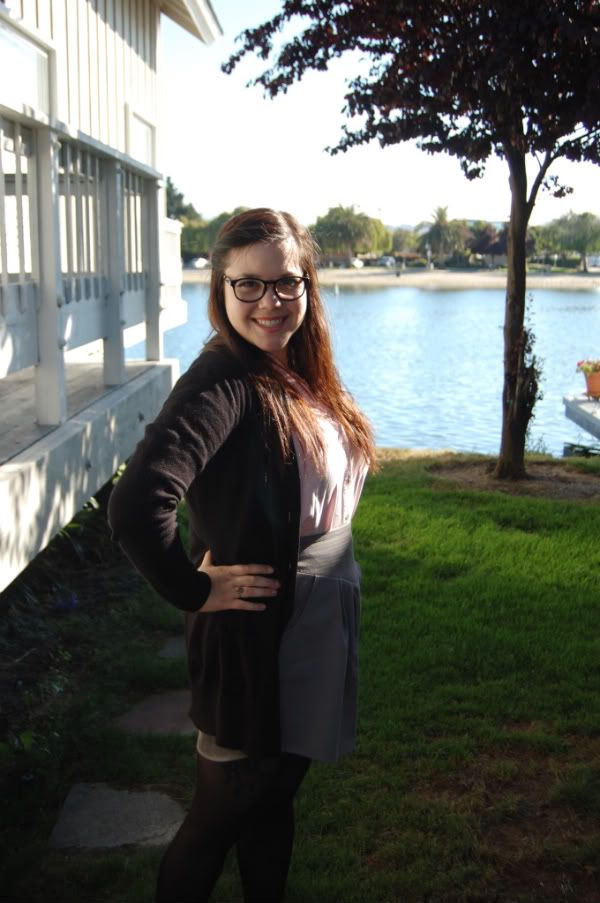 cardigan/target?, shirt/forever21, skirt/UO, tights/target, shoes/gift from friend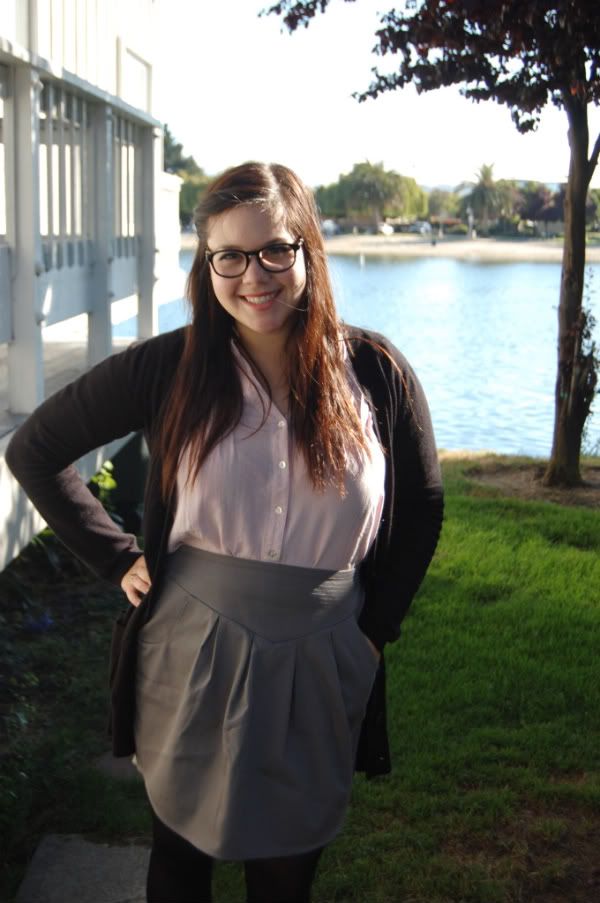 lover face wanted to model his outfit too, hah. He is too cute.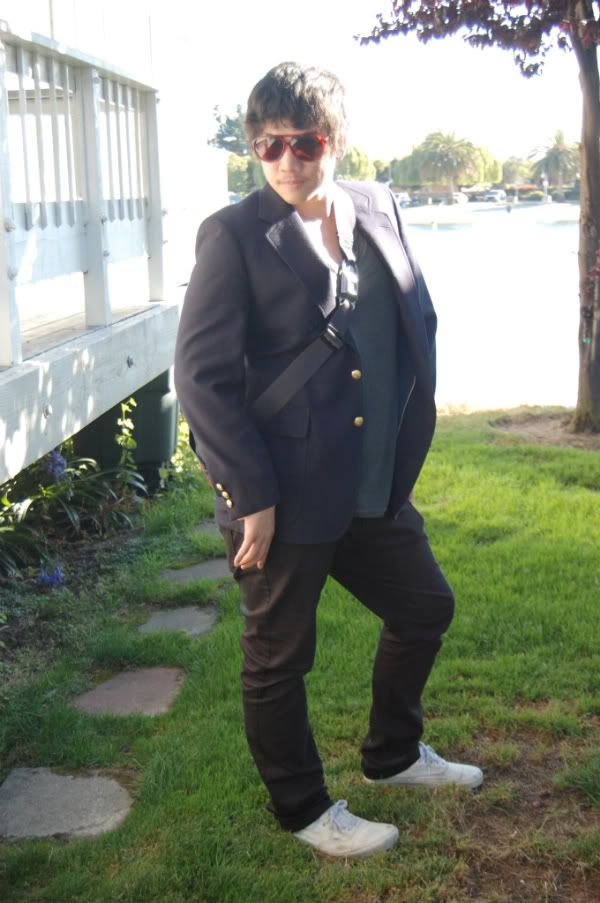 sunglasses/thrifted, blazer/thrifted, shirt/H&M, jeans/H&M, shoes/vans, shoulder bag/handmade by lover face

.
xoxo,
-Meggs