Happy Birthday to me!


24 years ago today, my mom gave birth to one awesome girl...just sayin :) haha.
One of my gifts from lover face is an instagram book of us. He is too sweet! Here are a couple of pages from our book.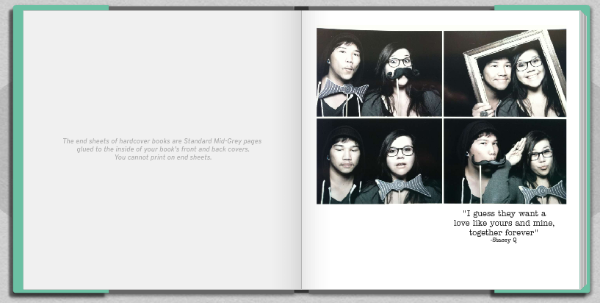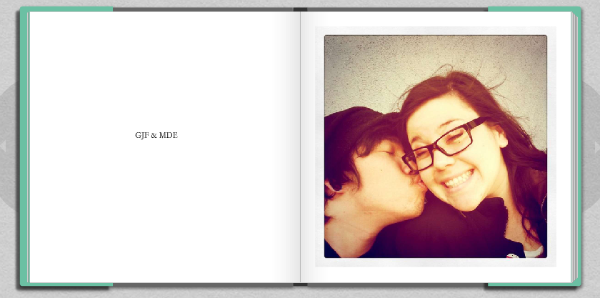 Today is being spent with my one and only...a nice homemade breakfast, thrifting, boba, and dinner reservations at 7:30p tonight with friends to celebrate. Cant wait!
xoxo,
-Meggs