One of my favorite things when reading other blogs is getting great inspiration. Here are some that ive been drooling over! such talented ladies.

lune vintage's DIY dream catcher. so pretty!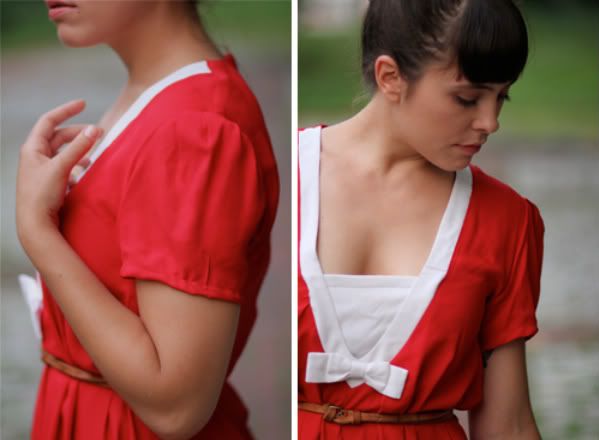 tick tock vintage. Her before and after photos of vintage dresses altered. looks GREAT!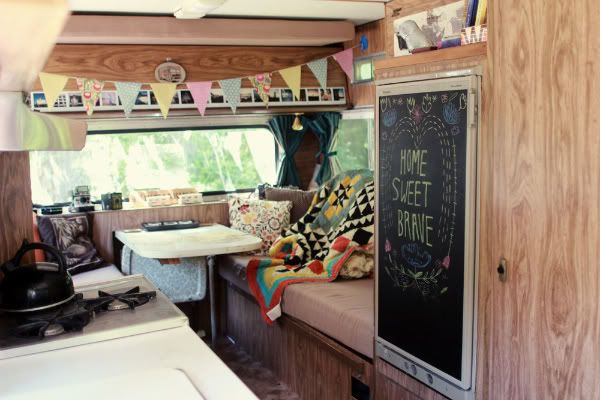 Delightfully tacky's awesome sneak peak of her little brave! It looks so cozy, makes me wanna go out and camp!
Have a great Tuesday! Im off to meet some of my friends at a cafe :)
xoxo,
-Meggs