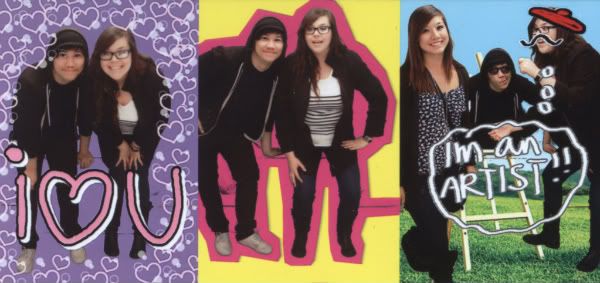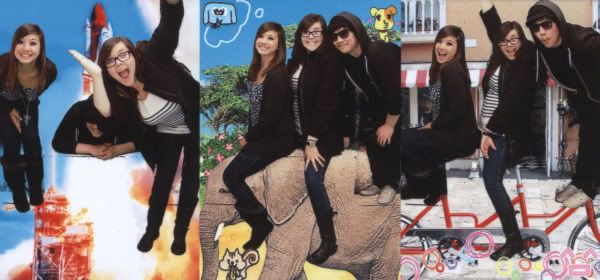 lover face and I took his little sister to Japan Town when she was visiting and took some purikura pictures. She is too cute, our favorite one is all of us on the bicycle :)
I used to take these ALL the time and kind of forgot about them until we saw them this weekend. They are so much fun! The booths are crazy and they have so many different backgrounds and fun things to add to the pictures. If you haven't tried them look them up and see if you have any close to you and go take some cute pictures!
I am beat, now until June 5th I will be working about 40 hours a week because I need to make all the money I can before I leave on vacation for a month to visit back home. So I will be all work and no play for a couple of weeks (except this weekend when my mom comes of course!)
Have a great day!
xoxo,
-Meggs