My mom is in town, YAY! I am so excited to have her up here with me for a few days :) yesterday we caught up on some much needed sleep and than got up and started our day. I showed my mom where we lived, we had a nice walk and ate at a yummy place called intermezzo where they have delicious salads and sandwiches both for only $7.50. After eating, we stopped to get yogurt. I took my mom to yogurt park about 4 years ago and she loved it so a stop was definitely a must! My mom had her chocolate with heath bars (yum), while I had their pistachio with vanilla topped with almonds (sooo good). After we came home and I snapped a few shots of her to make into a silhouette for my next tattoo. Here is the final one we decided on using. My mom is picky, so having her decide on one she was happy with was practically a miracle! hah.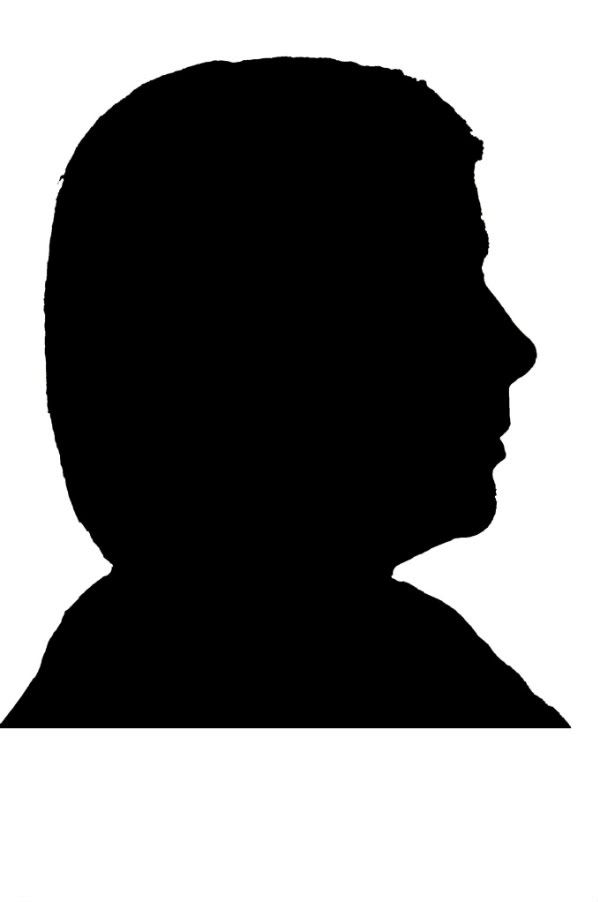 I cant wait for it to be tattooed on me!
We went and watched RIO tonight, its such a cute and fun movie. I've been wanting to see it since it came out last month but waited to see it with my mom since my dad refused to go and watch it with her. Today we are going to play tennis, which will be interesting considering neither one of us knows how to play haha. Than I am taking my mom into the city to see Lombard street and go to the ghirardelli chocolate factory. Have a great day!
xoxo,
-Meggs