I've been browsing through bonlook.com trying to pick out my next pair of glasses. These are my two favorites but cant seem to decide on which ones to get.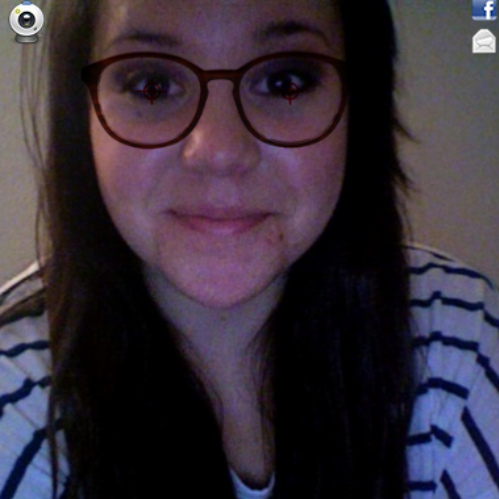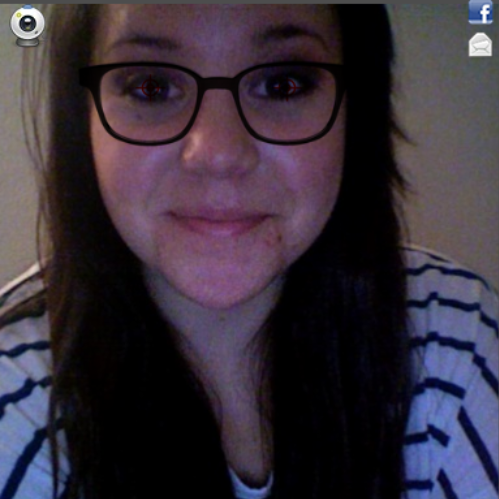 what do you think? the first or second pair? or neither?? lol
I apologize for the poor quality pictures. I wish they had a store where I can go in and try them on, I feel like even with pictures they still wont look exactly the same.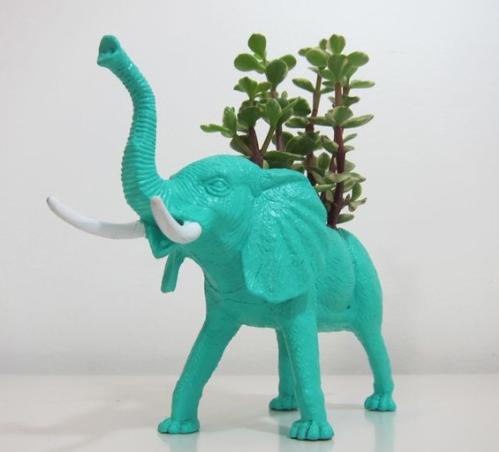 How awesome is this?!
Such an awesome idea I want to go out and buy a bunch of toy animals and turn them into plant holders for all my plants! And what a good way to put all your children's play toys to use :)
Have a great day!
xoxo,
-Meggs