A pair of Jeffery Campbell shoes please! Especially one of these :)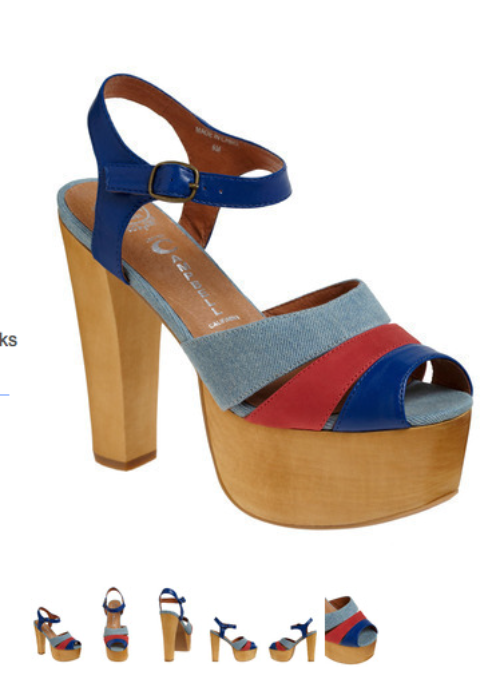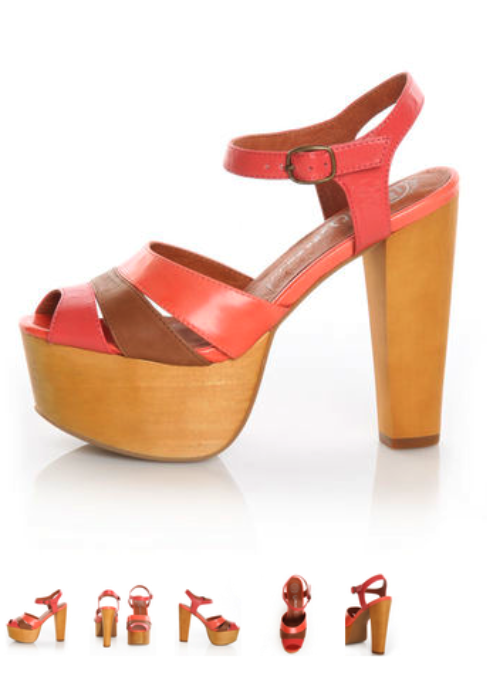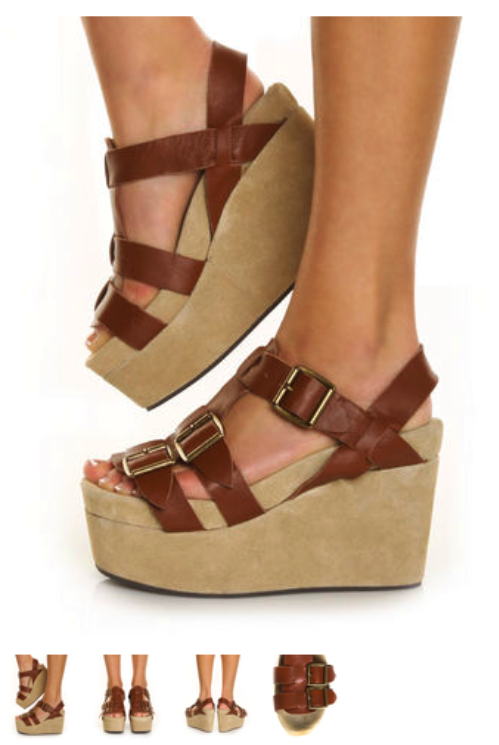 *sigh* perfect shoes for summer time wouldnt you agree?
I hope you all had a great Mother's Day! I am finishing up a project for school, tonight is our last class of the semester (I know I am such a procrastinator) I am almost done just need to finish a few last questions. Hope you have a nice day!
xoxo,
-Meggs