Tomorrow before midnight is the last day to enter my
giveaway.
Dont miss out!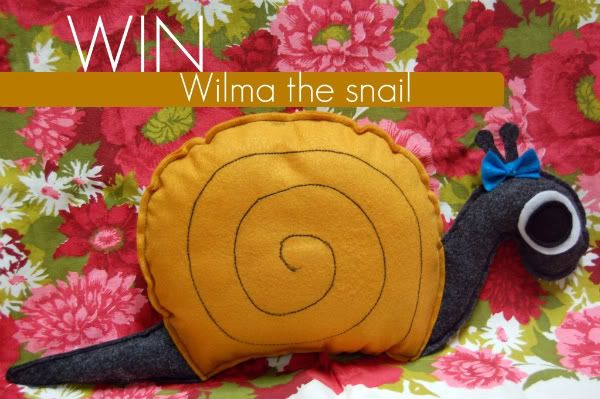 Ive been busy sewing my little heart out. I had a special order to make for a friends little niece. I made her one of my owls but in her favorite color, pink!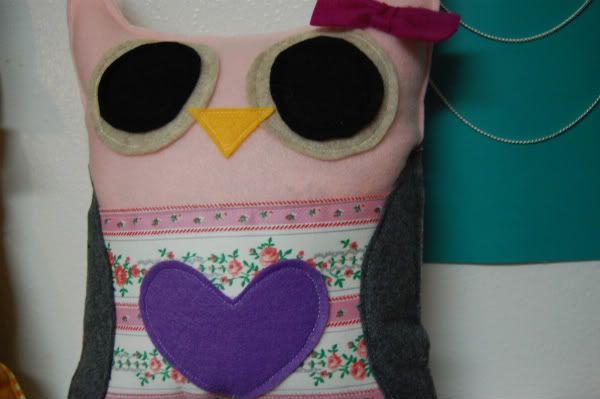 Plus, still working on things to photograph for SF renegade applications! I really hope I qualify.
See you all soon!
xoxo,
-Meggs