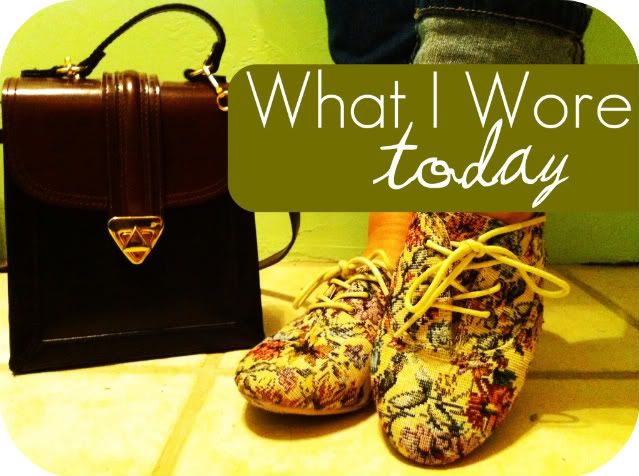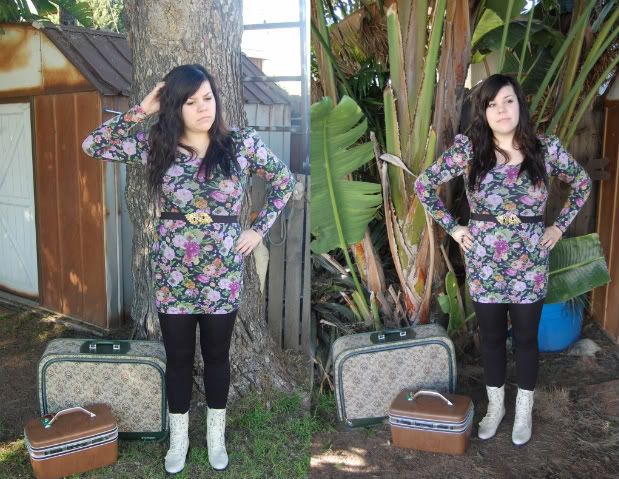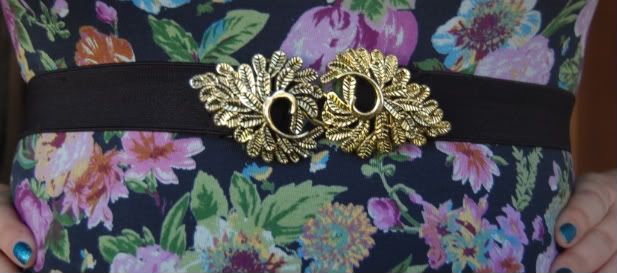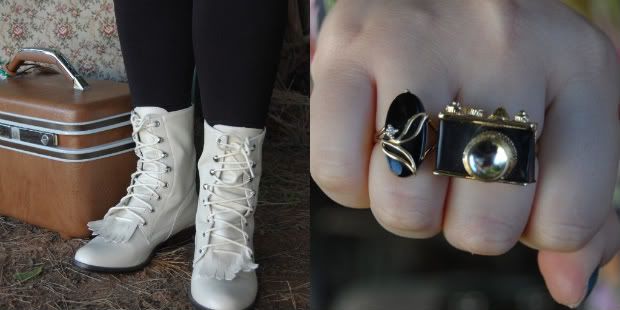 Dress: Forever 21
Shoes: UO
Belt: UO-sale
Tights: Forever 21
Camera ring: Gift from friend
Oval ring: My mothers ring

My dad just taught us the game of cricket for darts.

For years my dad has had a dart board and he recently set it up in our upstairs room. After he taught us how to play lover face and I battled it out.
I definitely had beginners luck the first round haha. Its okay though, I will be practicing so I can kick his little butt (he thinks he is king of darts from beating me)!
Tonight I am getting together with two friends from high school. We are eating at the yummy Loving Hut again. Soo excited to eat there again, and of course see them too :) Until then Its off to eat some lunch and enjoy the day, relaxing.
xoxo,
-Meggs