I received my mini instax camera that lover face bought for me in the mail yesterday and had it waiting for me when I got home last night.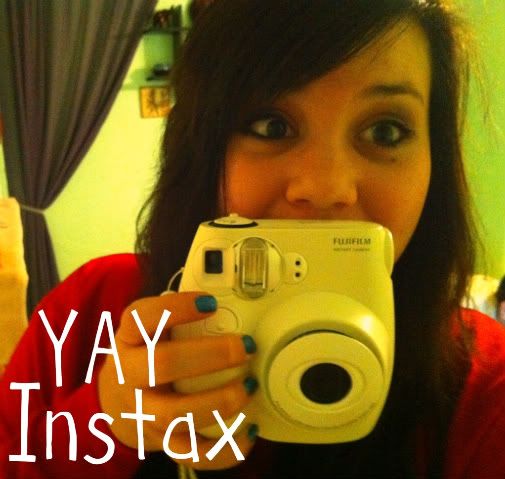 I am super excited to have it, but also super bummed that they sent the film separately! I mean really, what good is a camera without its film?? I have to wait at least 2 more days for the film to arrive.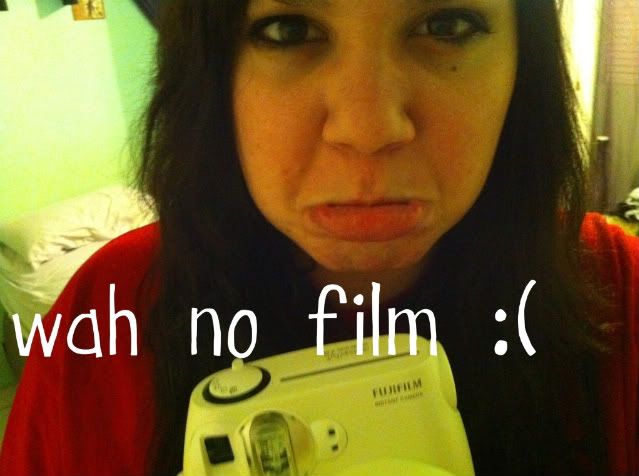 After about 5 years (seriously) I am finally going to get my eyes checked. I have a pair of glasses that I am supposed to use for reading and while I am on the computer. For some reason I feel my eyes have gotten worse not just with reading but with distance. I guess we will see today. My appointment is at 4pm. I always loved going to the eye doctors because I love picking out new glasses. Okay here is a little secret, I have always wanted my eyes to go bad just so I could wear awesome glasses. shhh dont tell anyone! :)
Be back later to post about my current obsession.
xoxo,
-Meggs