Lover face and I have a long way to go before we have our apartment the way we want it. We do have a few things in the apartment that are set up. Here are a few pictures to show you a little bit. The more our apartment is put together, the more pictures I will post.
Top of our closet.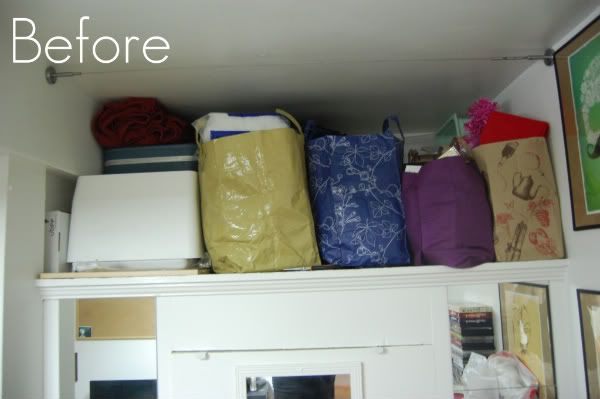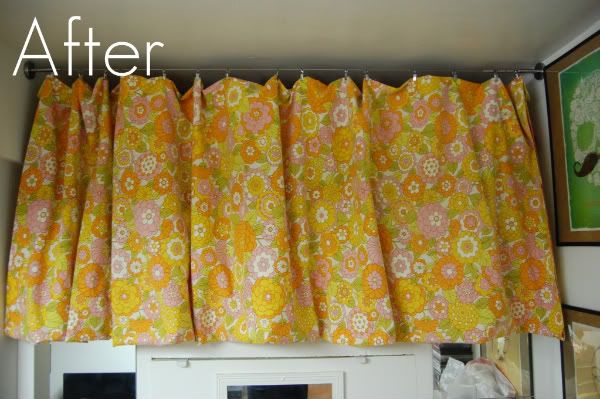 The bedroom.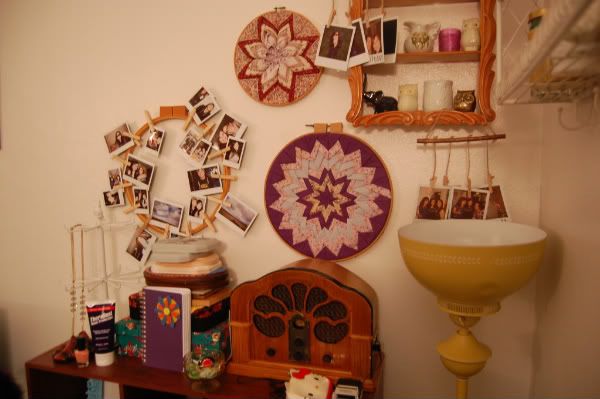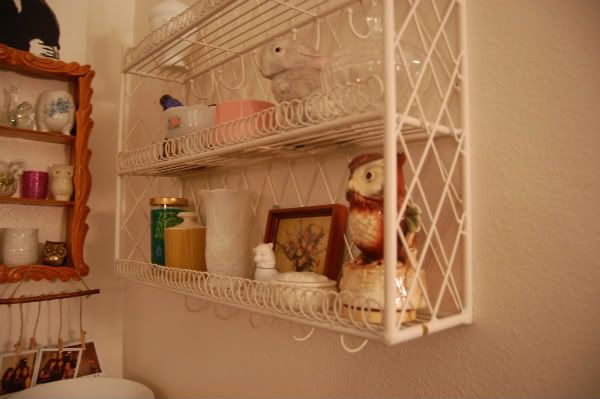 The kitchen.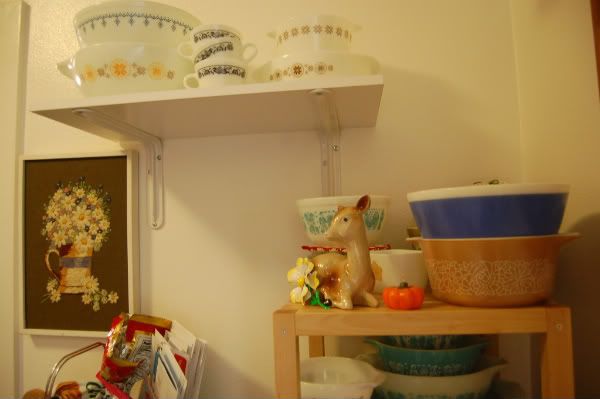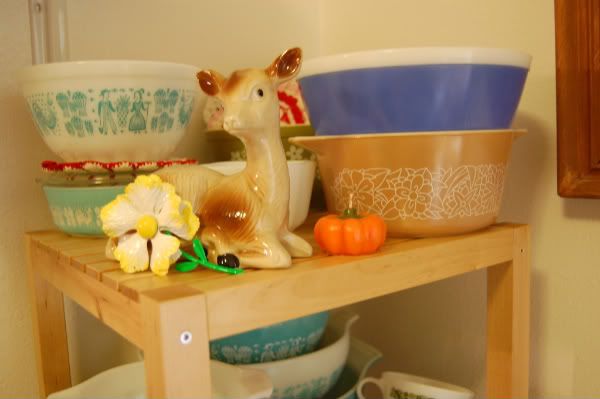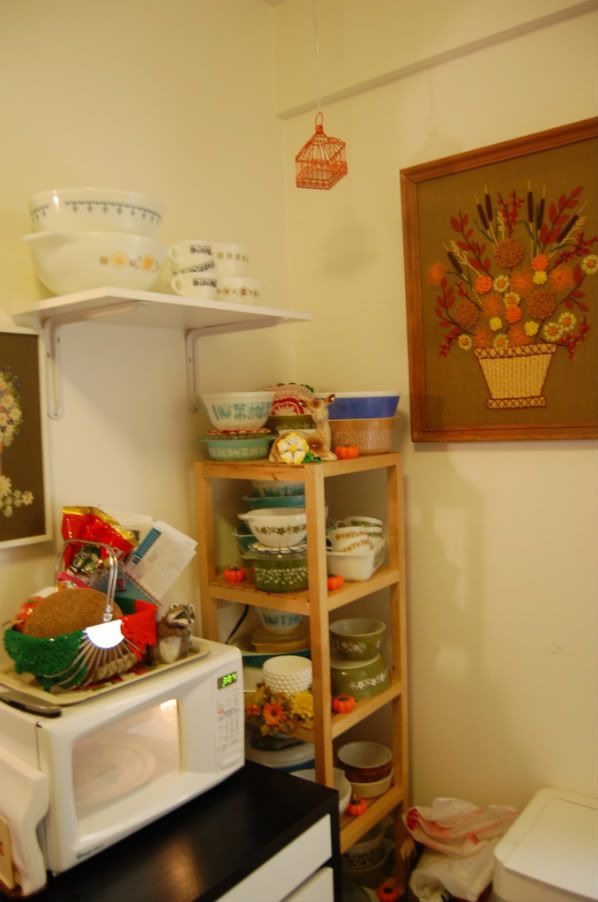 We are having a lot of fun unpacking...its great for us to do things together like this because It is important to me that the apartment reflects the both of us, not just one of us.
Have a great wednesday afternoon!
xoxo,
-Meggs