my favorite fruit lately has been anything and everything with passion fruit! It is so tasty! Fruit like this makes me want a home grown garden so bad, so I can grow all the most delicious fruits I want!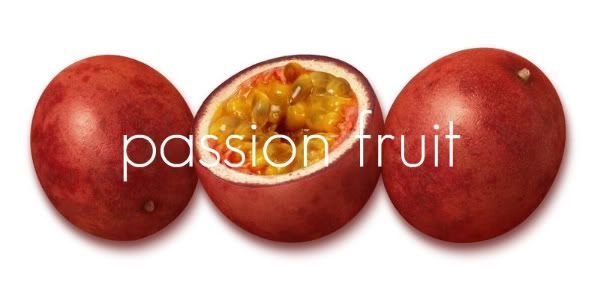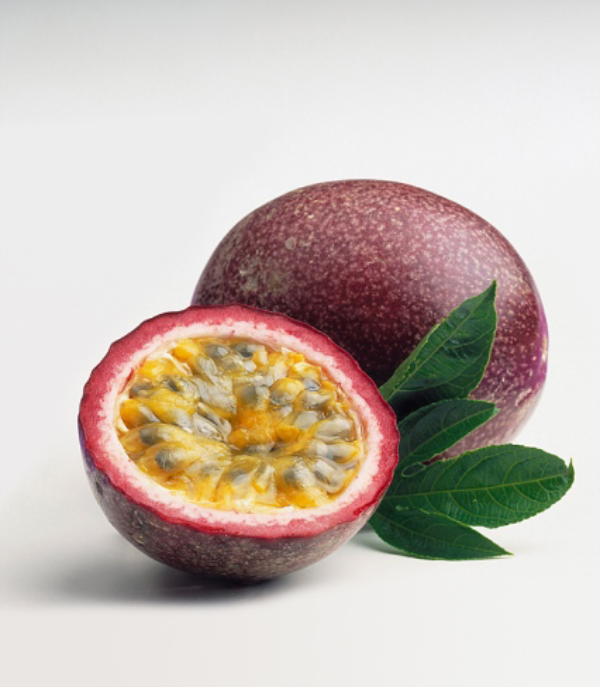 I got this delicious passion fruit juice mix from my friends mom, who knows how much I love passion fruit. It is OH MY GOD so good! I made a huge pitcher of it yesterday and have almost finished it!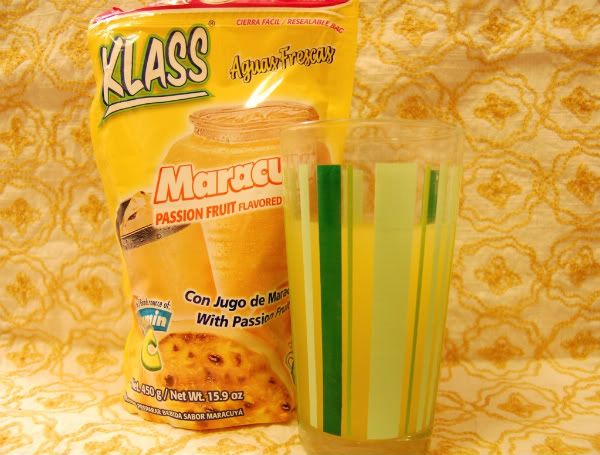 here are some recipes that sound delicious!
passion fruit pound cake-
here
passion fruit souffle-
here
apple and passion fruit crumble-
here
passion fruit sangria (for those of age, of course)-
here
...mmmmmmmm
It is the perfect summer fruit!
xoxo,
-Meggs