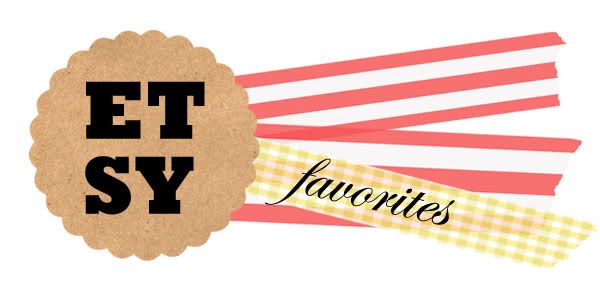 MODvintage, Vintage eye glasses.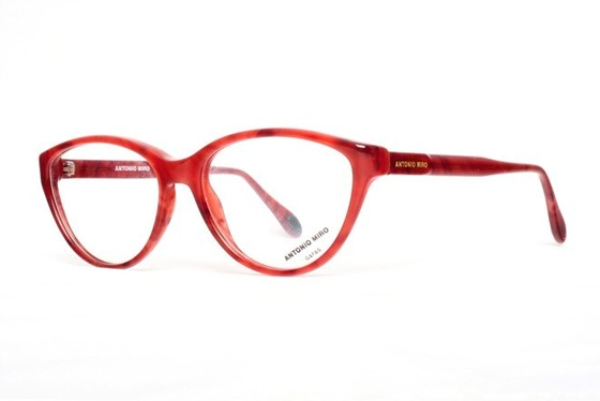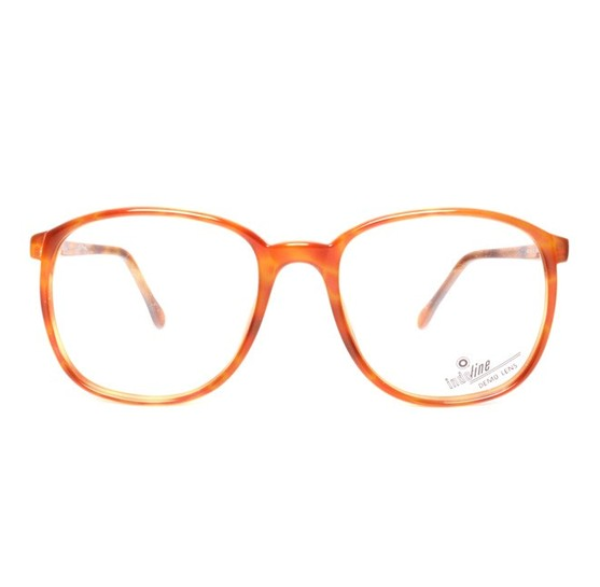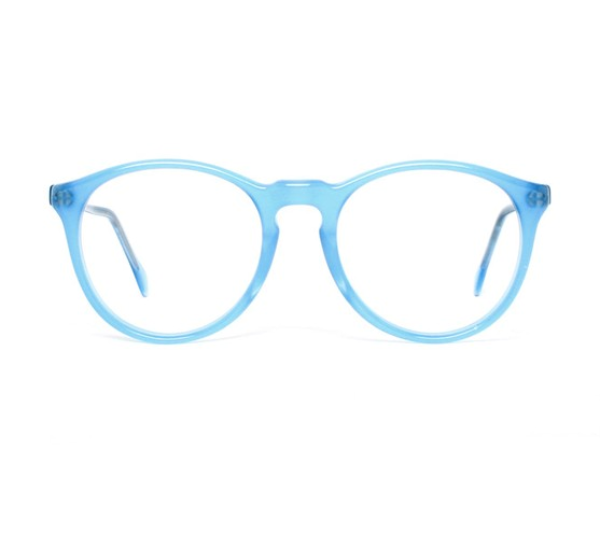 this shop has such amazing vintage eye glasses. LOVE them all! and some for so cheap, as low as $29. I really want a pretty colorful pair to wear. I dont think I ever posted my newest pair of glasses...they look similar to the blue ones but black frames with a animal print type along the sides.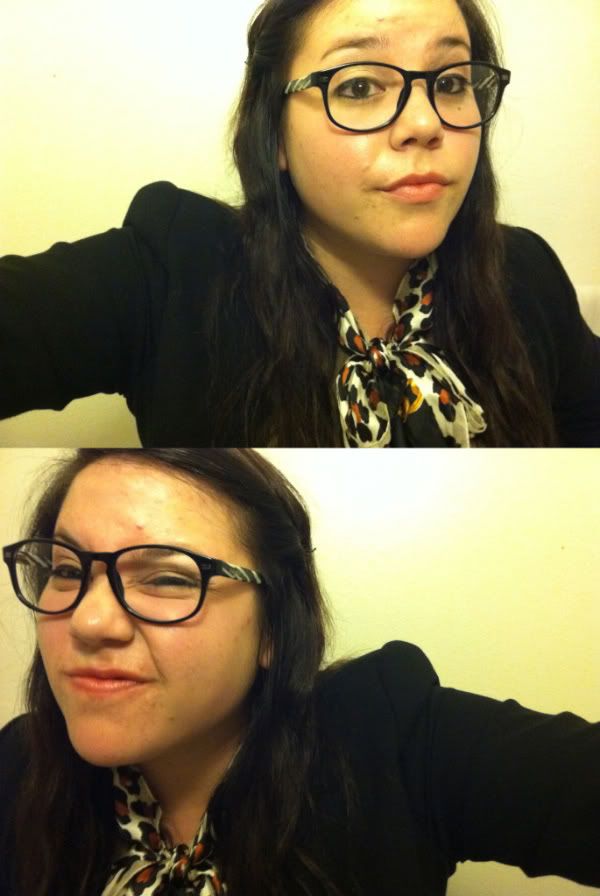 now that I need glasses, they are so addicting! But I mean...I need them! haha, so its not a waste of money if I wear them every day :)...although lover face thinks differently.
xoxo,
-Meggs