Here are some vintage items I am absolutely loving this week!
Yasoknitting.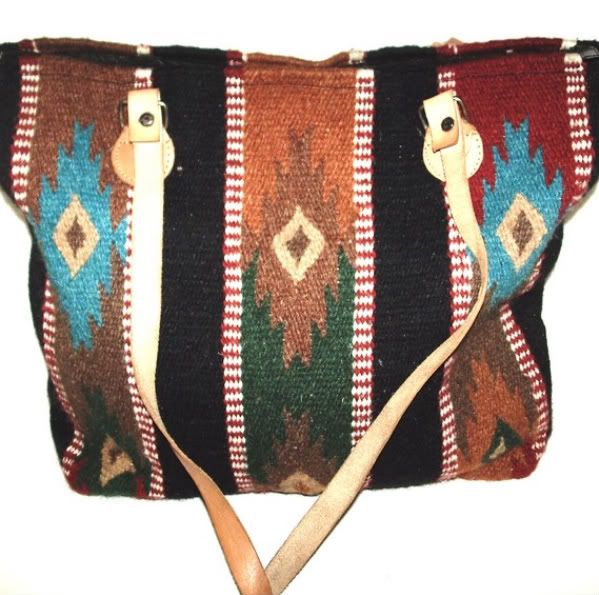 Jlinsnider.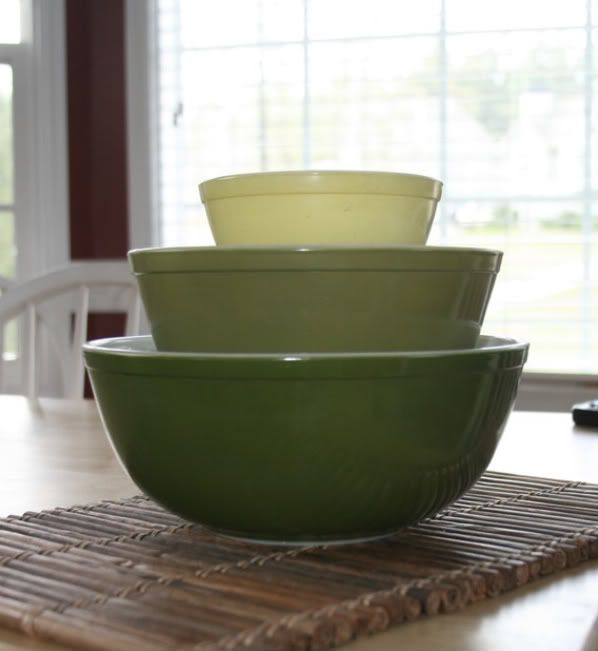 Marydan.
found here.
ismoyo.
amberfillkins.
I have been asked by
Fashion to Figure
to review one of their clutches (too bad their clothes dont fit my size because they offer TONS of cute items). Fashion to Figure is a wonderful website that offers plus size clothing and embraces all women for their curves! Im actually really excited to do this! I was honored when they emailed me offering me this opportunity, I am a big fan of loving your body and embracing yourself! So I will be posting within the next couple of days different ways to wear/use the clutch. Also the quality, and durability.
Excited!
Today is a relax day for me, doing a little grocery shopping, finishing up a few online assignments, along with cooking a nice nutritious dinner. I hope you all have a great Monday!
xoxo,
-Meggs
ps. I was a bad girl and bought a couple pairs of shoes online (shhh) i couldnt resist they were both on sale!
These
&
these
.