the Beatles, and more Beatles.


1. All you need is love
2. Cant buy me love
3. Yellow submarine
4. I wanna hold your hand
5. Ticket to ride
eeeekk lover face and I are off on our road trip tomorrow morning! First up Portland! We are sooo excited...can you tell?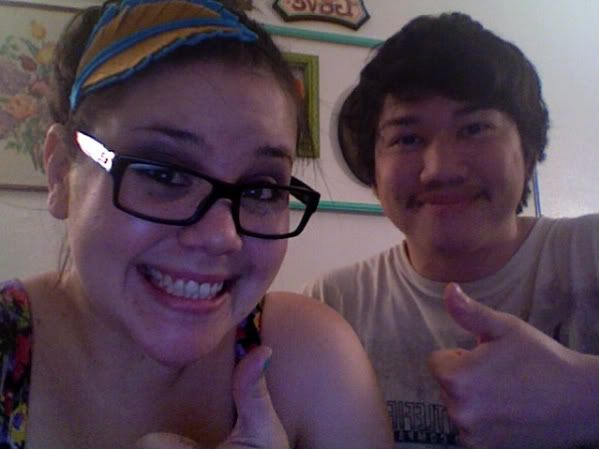 *the feather headband is something new ive been working on
Again if you have any MUST SEE places for us in either Portland or Seattle, leave me a comment or email me letting me know! Thanks!
ps. I am bringing my laptop because our hotel should have WiFi so I will be posting along our trip :)
xoxo,
-Meggs