I was looking through my photobooth pics. It was fun looking back at all my pictures. A lot were funny and some were just ridiculous...almost embarrassed that I even take so many weird pictures of myself.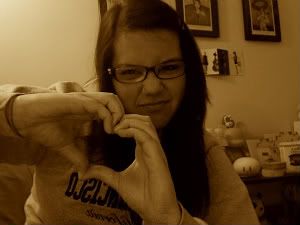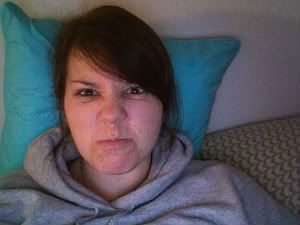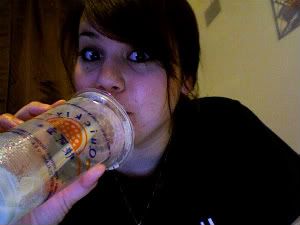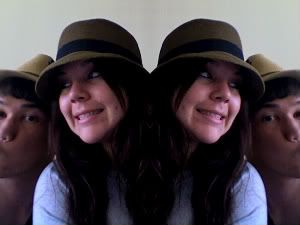 Lover face and I will be taking a road trip next week to Portland, Tuesday-Friday. We both cant wait and are super excited. This will be our first road trip together (besides the one we do every summer back home). If anyone has any MUST HAVE TO SEE sights and things to do in Portland we would love to hear about them :)
I hope everyone had a good weekend! I worked most of it, had some quality time with the bestie today after work. Got some yummy Herbivore food & a delicious veggie mary
mmmm
.
xoxo,
-Meggs