The movie was
Labyrinth!
Good job Kayla! I will be emailing you soon.
Thanks for everyone who participated, dont worry if you didnt guess the correct movie lover face owns over 900 movies so I will have another movie challenge for you again sometime soon!
Also I am doing Saturday Favorites early since I will be in the city today/tomorrow for a friends birthday and more than likely not have the time to post tomorrow. I have a lot of favorites this week, I am loving everything spring right now!


1. Purse-UO/ Dress- Forever 21
2. Dress- Forever 21/ Purse-UO
3. Backpack-UO/ Dress- Forever 21
4. Dress- Modcloth/ Purse-UO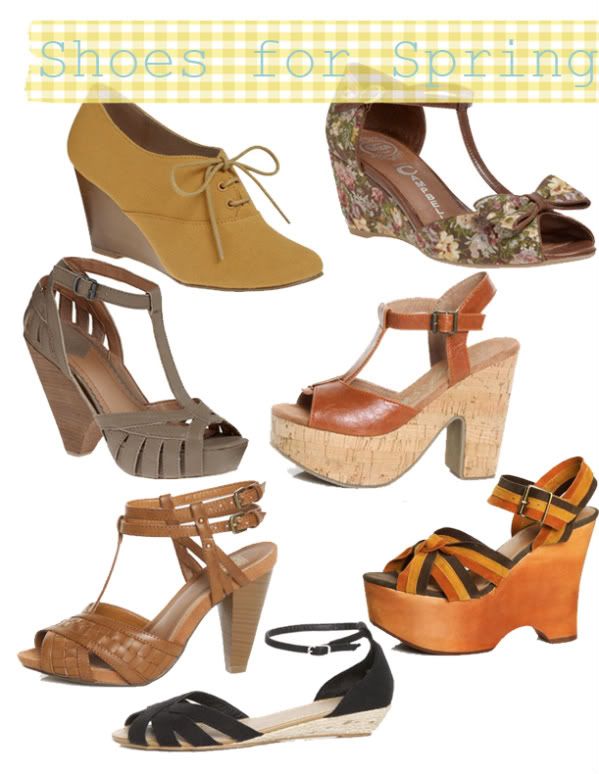 -all shoes from Modcloth.
I hope everyone has a great Friday! Go out and do something fun!
xoxo,
-Meggs