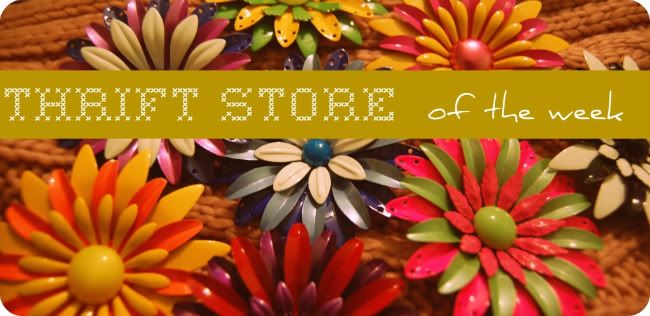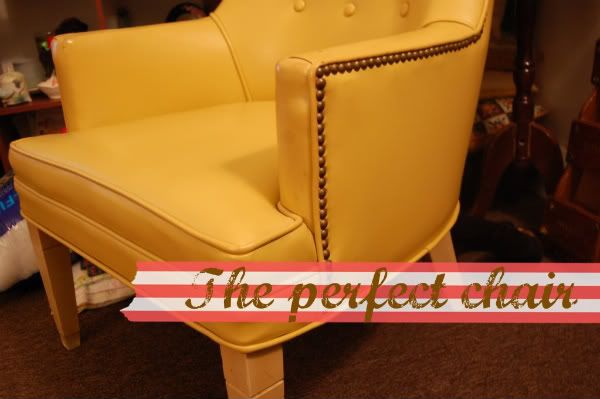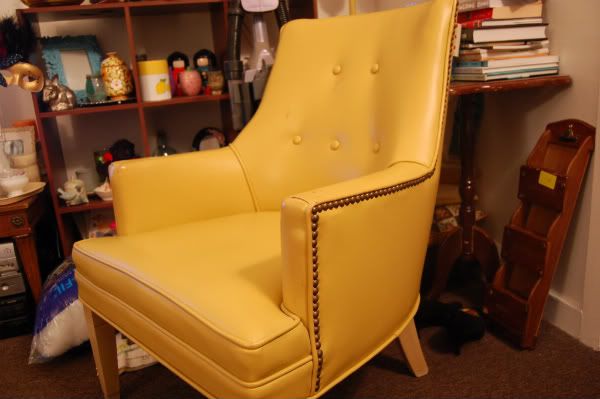 Saint Vincent De Paul-Fremont
Why (my thoughts)-
I love this thrift store, never fails, every time I go here looking for a piece of furniture I find exactly what I am looking for. Today lover face and I went to look for a vintage chair for our living room and I found the one above and only paid $18 for it! Ridiculous right? I cant get over what a deal it was. And not to mention that it is PERFECT and exactly what I was looking for.
Yelp.com-
rated 4 1/2 stars!
Price Range-
all furniture is so well priced. $40-$60 for beautiful vintage couches/chairs. Dressers, bed frames, coffee tables, side tables, etc range from $25-and up. They also have clothes, shoes and purses for $5-and under. Old records for 99 cents (some $1.99), and housewares prices are different but very reasonable.
Size of Store-
large, since they carry a variety of furniture its in what looks like a warehouse. There is plenty of room.