I made a few sweater clips. I find myself getting annoyed that I am always having to hold my cardigans from the wind while I am walking. These little numbers do their job.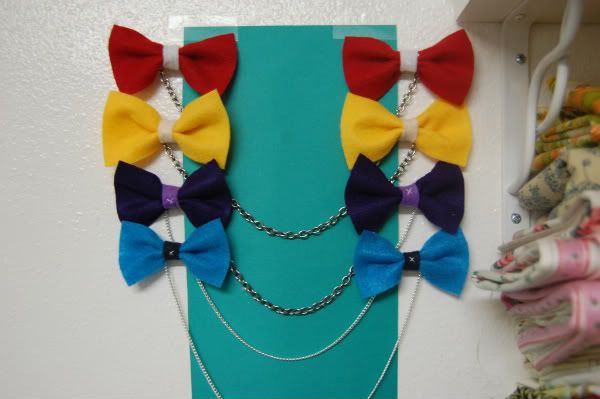 I mentioned in my last posting about my sad little craft set up, so here it is, one little lonely metal shelf. This is what I will have to work with for now since we have a smaller place.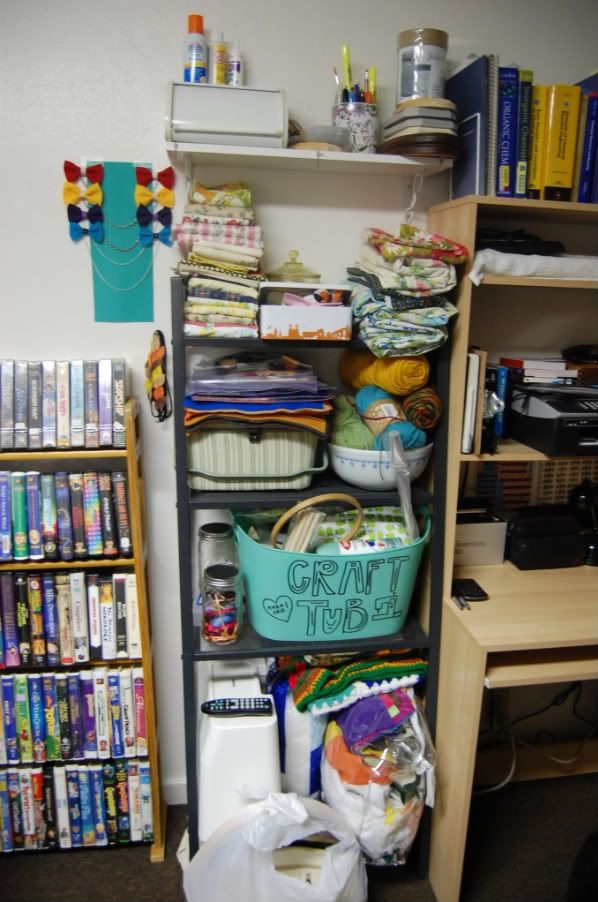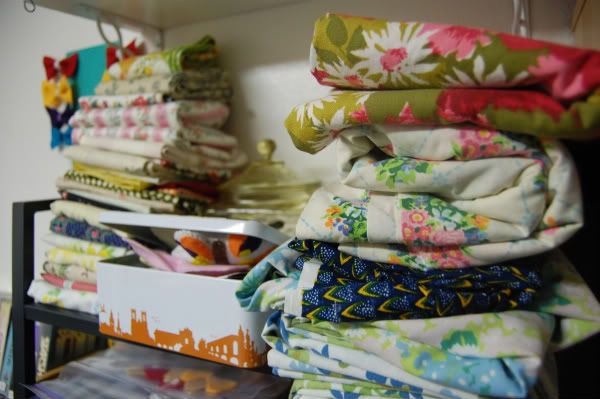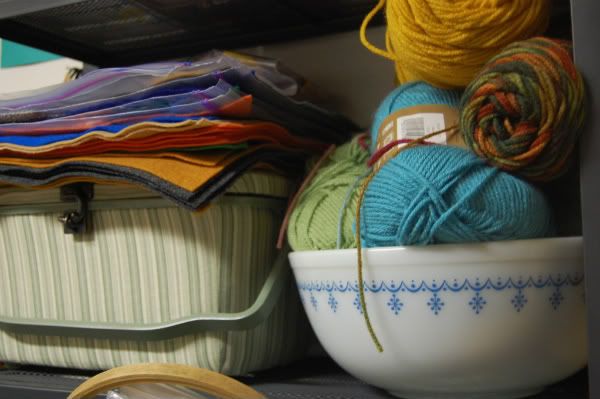 Lover face and I got a gym membership the other day, I want to try and go to the gym at least 4 times a week, if not more. Today will be day one, but first its off to work. Have a great day!
xoxo,
-Meggs