1. Dial Tone- Andrea Ball
2. Beautiful World- Cold Play
3. Ticket to Ride- The Beatles
4. La La La- The Bird and The Bee
5. Linger- The Cranberries
I was a cleaning machine yesterday. Finally have everything off the floor in our room/living room. Set up my little (pathetic, really) craft station, pictures to come soon! Vacuumed the entire apartment, threw a bunch of things out we didnt need. We tried those space bags for our blankets, pillows, etc. they worked like a charm and fit right under our bed. This place is slowly coming along. As for today, I need to finish going through all my clothes. I want to stop by Michael's craft store to pick up some alligator clips for new sweater clips I am making :) and catch up on some blog reading.
OH! Lover face and I walked to UO yesterday and I got one pair of shoes that was on my list and even better they were on sale for only $9.99...what? CRAZY!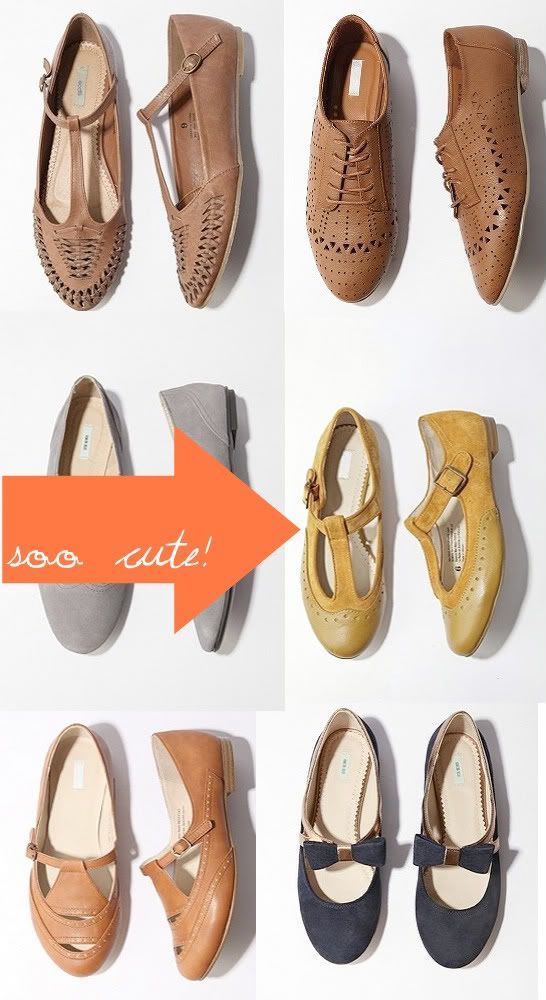 Have a great monday!
xoxo,
-Meggs