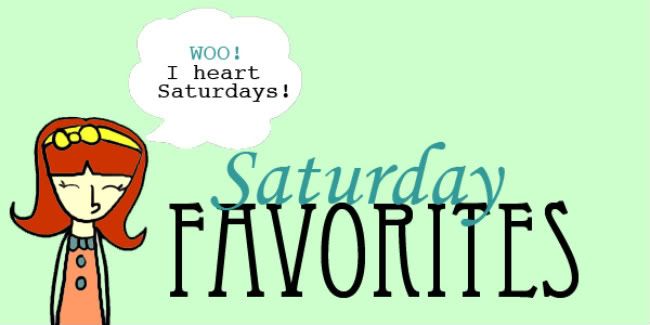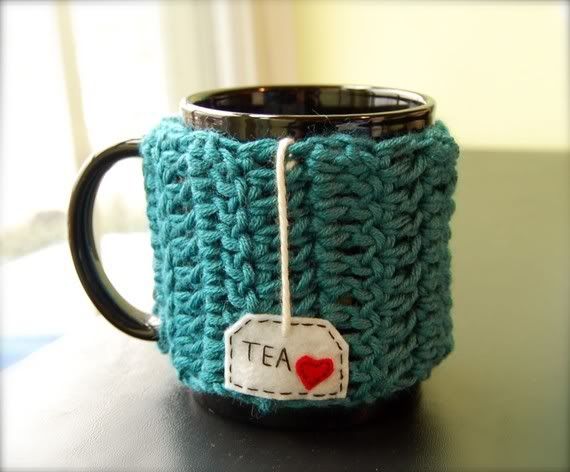 soo cute! by knitstorm.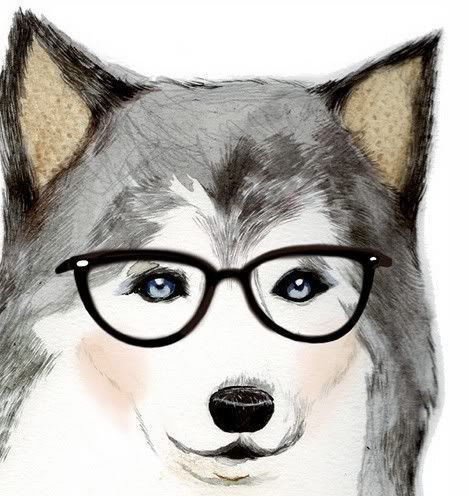 This pretty wolf sweater from Rosiemusic.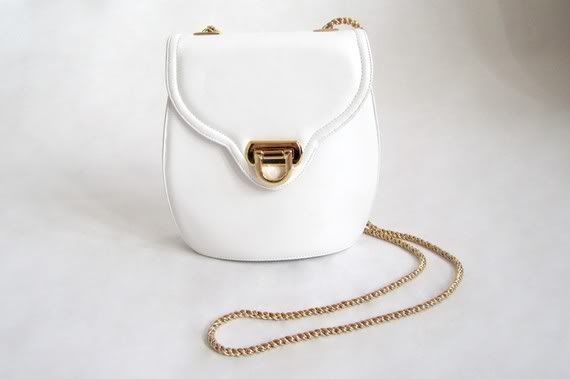 This would be perfect to carry my mini instax camera in! From carolinalreyes.



Pretty color nail polish.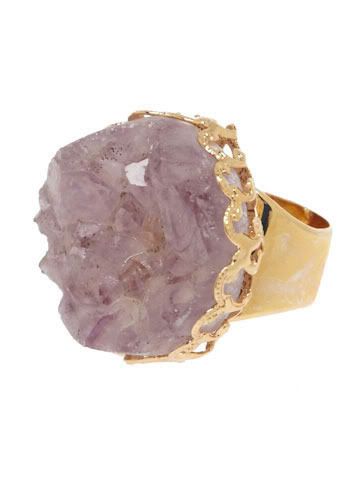 This pretty crystalised ring from modcloth.


Pretty vintage perfume bottles. Love these, picked this little number up from a yard sale.
Today we are heading down to the farmers market. I am going to stop at the gym on the way to see what the cost of a membership is and then walk down to urban outfitters and maybe pick me up a cute pair of flats :)
Have a great day!
xoxo,
-Meggs