Happy Birthday to my beautiful little Rita! Last night was fun baking, the cake is probably as tall as Rita (haha). No but seriously, 4 layers, 2 chocolate with 1 blue and 1 yellow (UCLA colors) in the middle. Our friend goes to UCLA and is all about showing her pride so we thought it would be funny to make her cake her school colors. We topped the cake off with purple frosting, sprinkles, decorations, and sparkling candles which DONT EVEN SPARKLE!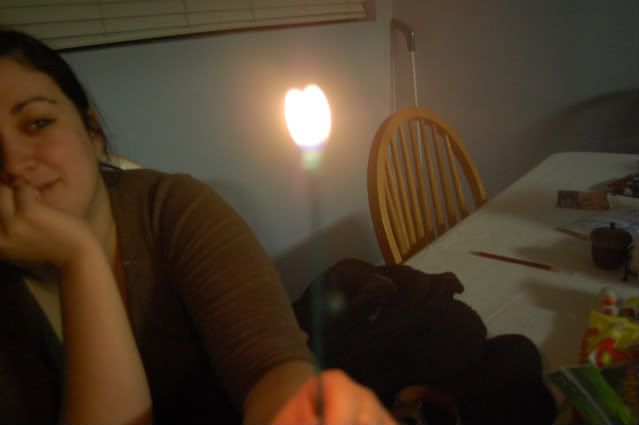 We were so bummed to find out after trying 4 different candles that the box was a dud :( (thats my friend Lauren BTW, baker number 2).
Now its on to show you our baking skills.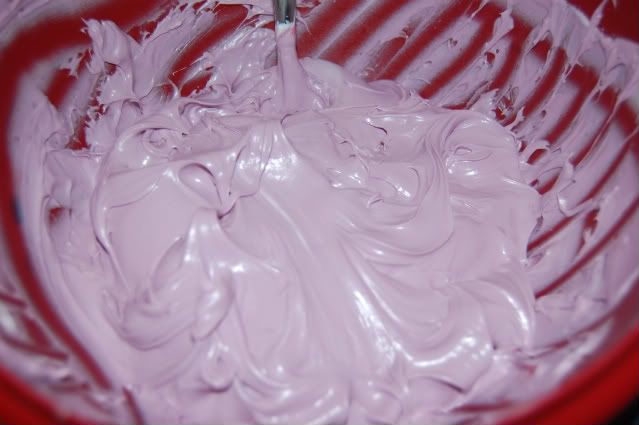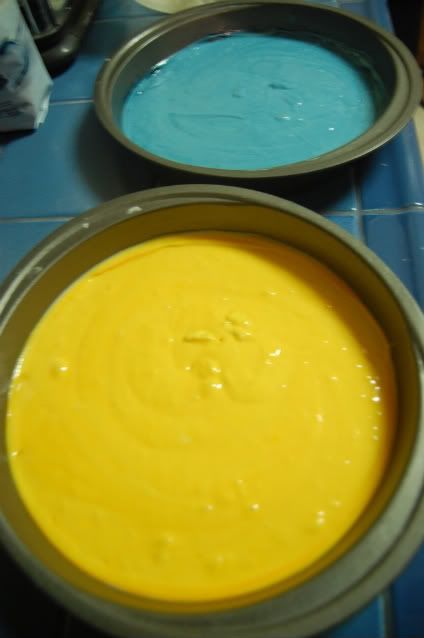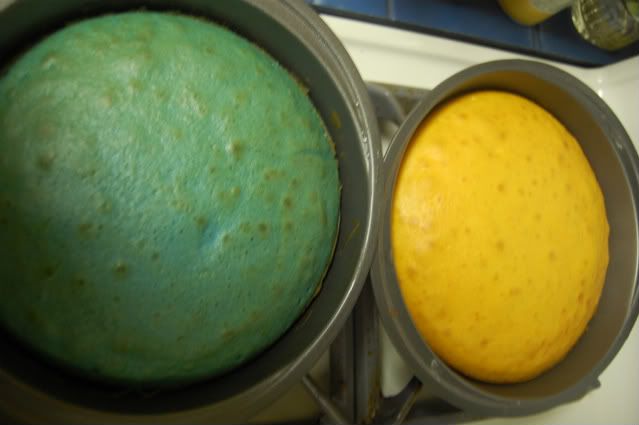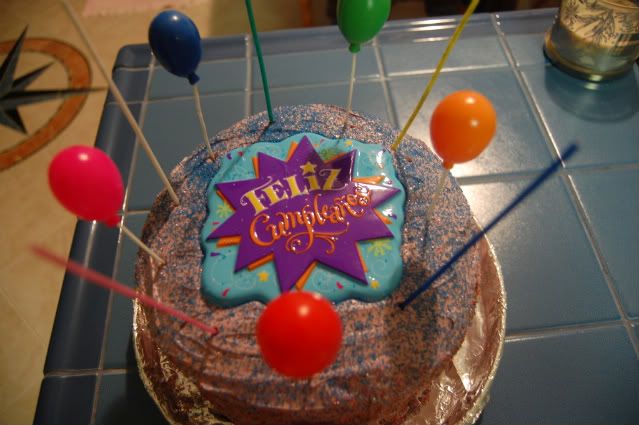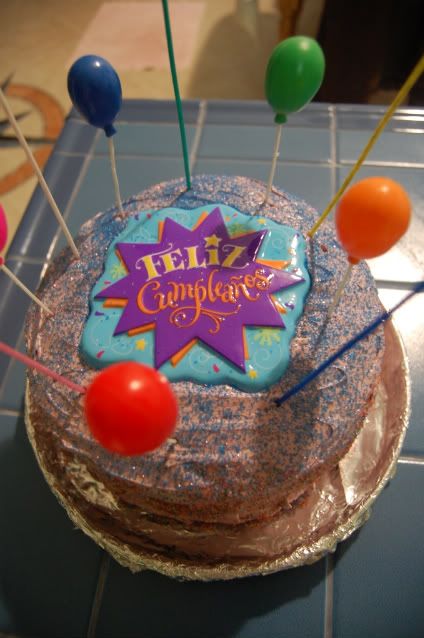 I cant wait to cut into this bad boy tonight and see all the colors! Rita is going to LOVE this cake :) Well I have a million things to do today before tonight so have an awesome Friday! See you tomorrow for my
Saturday Favorites!
xoxo,
-Meggs