Lover face and I went on a nice bike ride....until I blew out my back tire that is :( luckily it was on our way back home so we didnt have to walk for too long. I have such bad luck with popping my bike tires, I kid you not, pretty much every time I bike ride I pop one of my tires its pretty ridiculous. Besides me getting a flat tire, we had a lot of fun. We went around the lake thats not too far from our house through emeryville. It was another nice day out.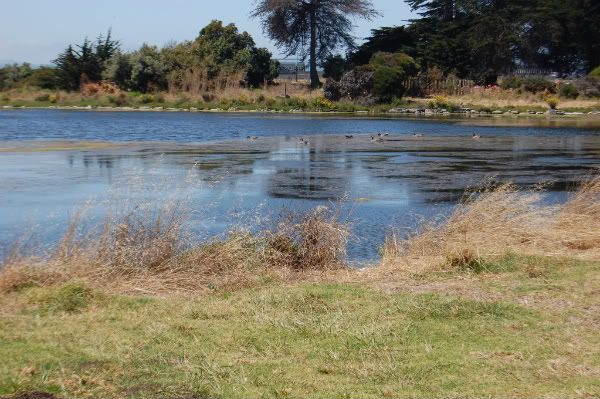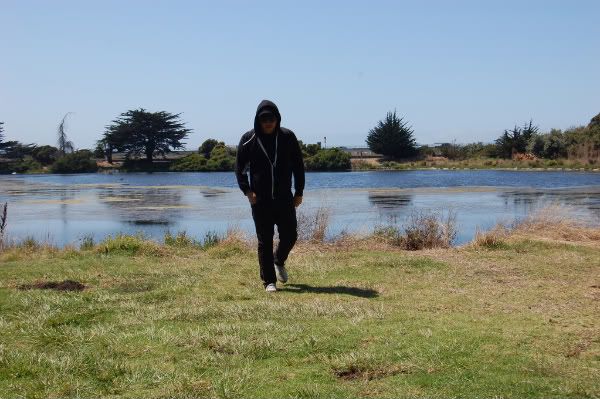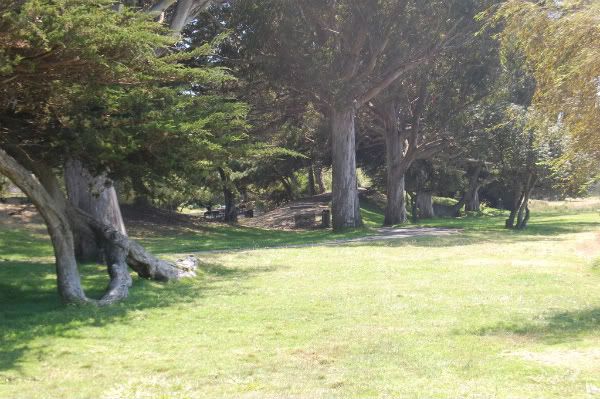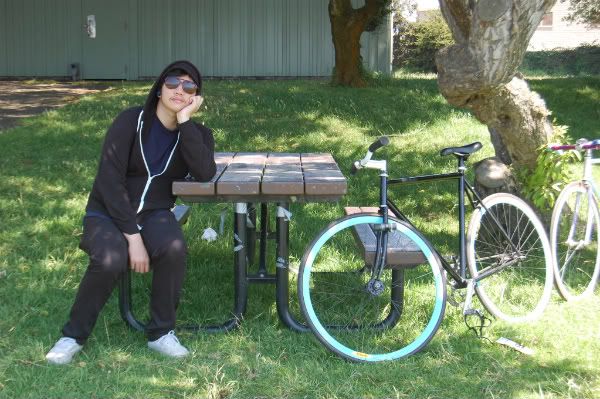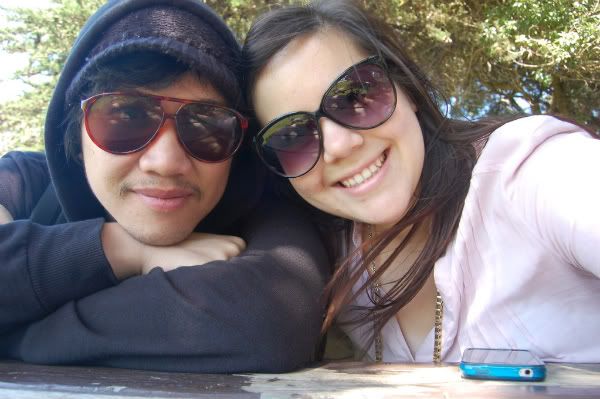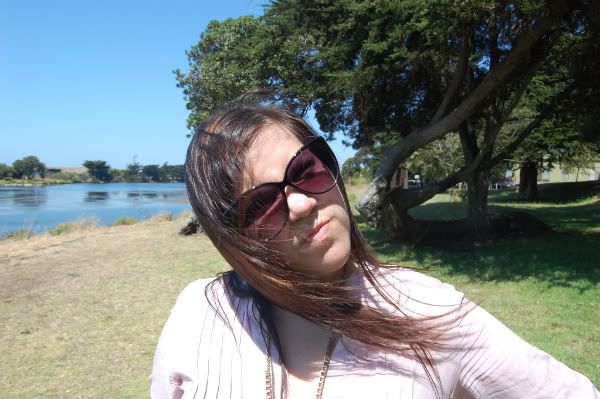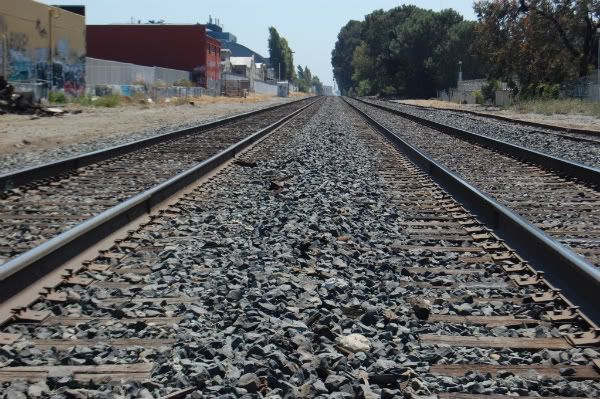 We should of brought a lunch and some snacks to eat but it was our first time riding to the lake and didnt know there would be a bunch of benches and nice areas to stop and have a picnic. We will definitely make another trip and have a cute picnic since its closer than the marina and not as windy.
You know as annoying as it is to pop one of your bike tires, I really did enjoy the fact we walked back home through a bunch of different streets we usually just drive too quickly through to really see all the awesome houses, run down homes, eateries, art work, etc. I snapped quite a few awesome instagram photos.
Well its time to eat some dinner and watch a movie, and possibly a night drive to get some yummy yogurt later on :) Have a good night!
xoxo,
-Meggs