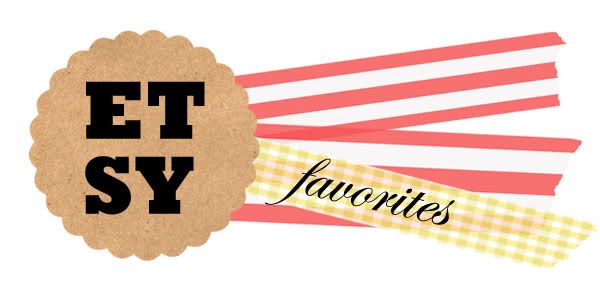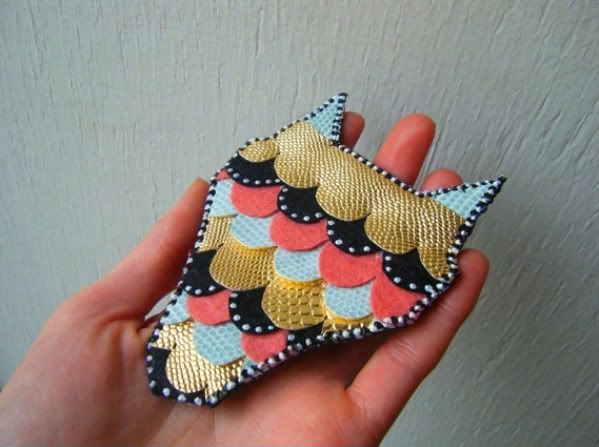 candybandits. This is such a cute shop! Love all of its woodsy brooches.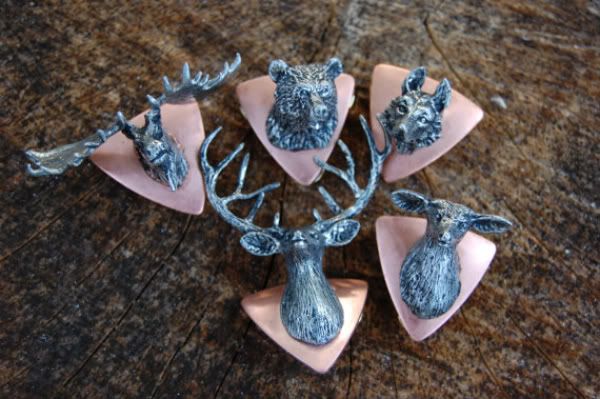 seaofbees.How can you NOT love everything in this shop? amazing.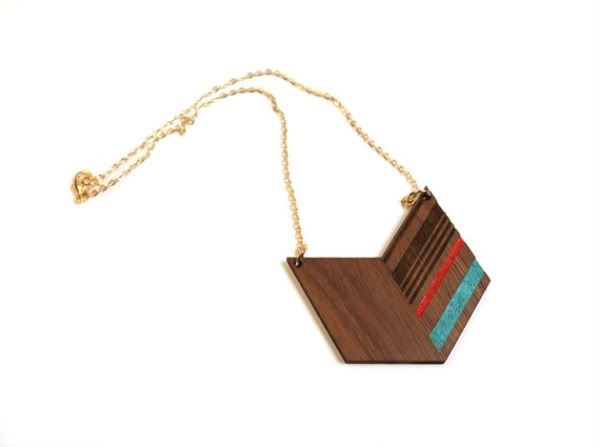 mijuandyou.I am really digging wood cutout jewelry lately. Lovin the colors.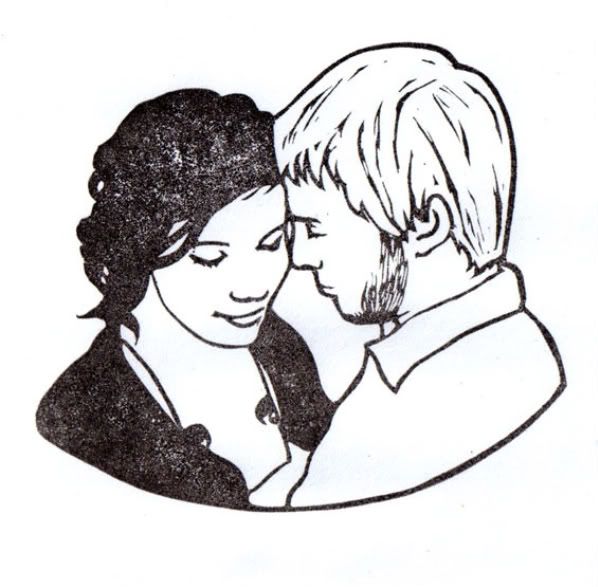 kozue.I NEED one of these of lover face and I. So awesome!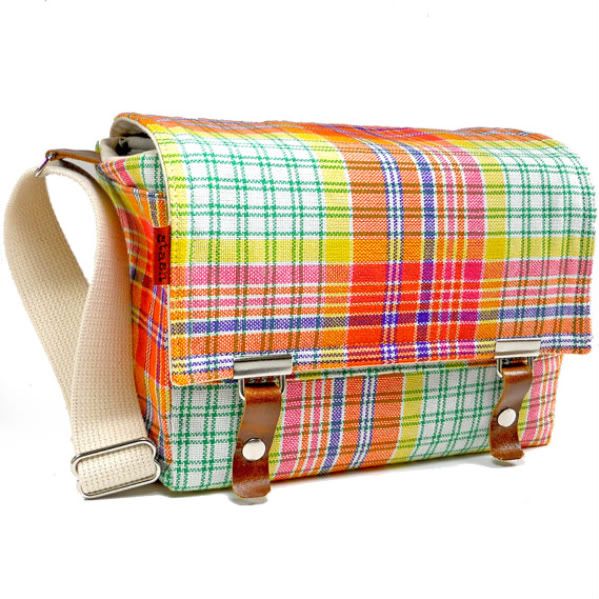 moriforssell. such a pretty camera bag :)
I have so many things I want to buy from etsy. Every day I am amazed at all the talented and creative people and how inspiring they are. I really need to start getting my butt in gear to craft again. Hopefully soon!
Yesterday was a lot of fun, imagine a group of adults running around the park playing tag, freeze football, and having cartwheel competitions...well that was my friends and I. I cant even tell you the last time I have done that. Life goes by so fast that we sometimes forget what real fun is, playing outside and being outside, not just in front of a screen. It was definitely refreshing :)
xoxo,
-Meggs