We woke up early, got our complementary breakfast and we were off to start our day. First up the Japanese and Rose gardens.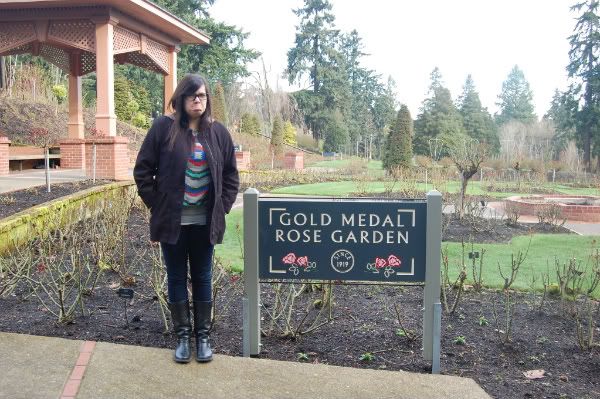 I was sad because the roses still havent bloomed. You know when the roses are in bloom, if you pick one the fine is $500.00!!?? thats one expensive rose!
Next, we stopped at Powell's book store. Its the largest independent book store in the nation! Awesome right?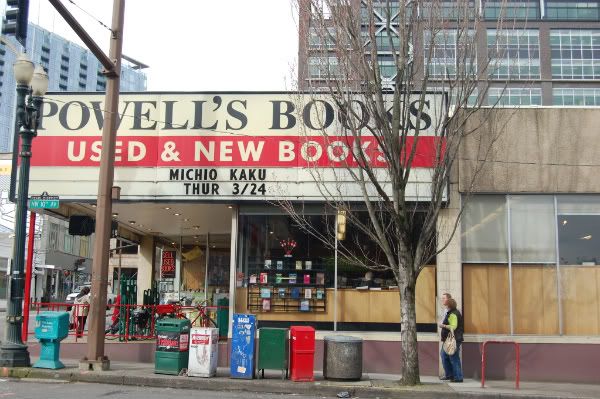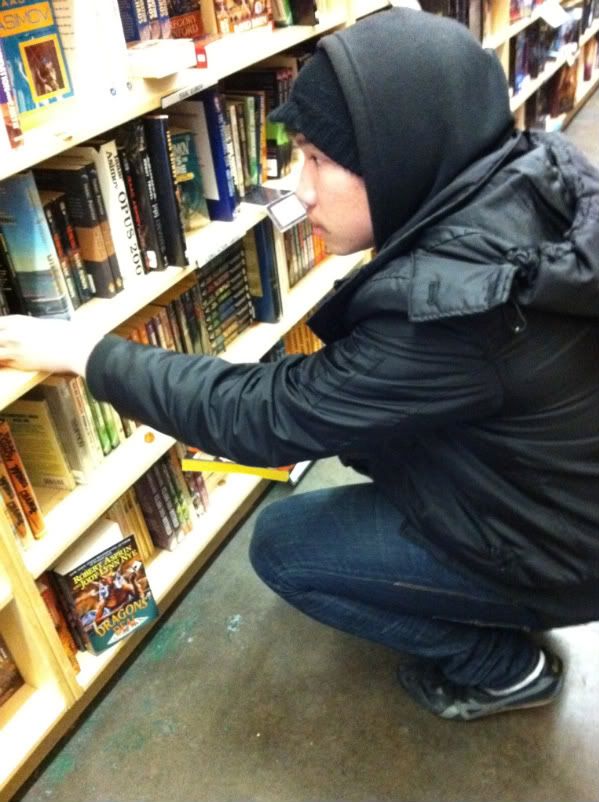 After, we headed downtown and stopped at Water Front park.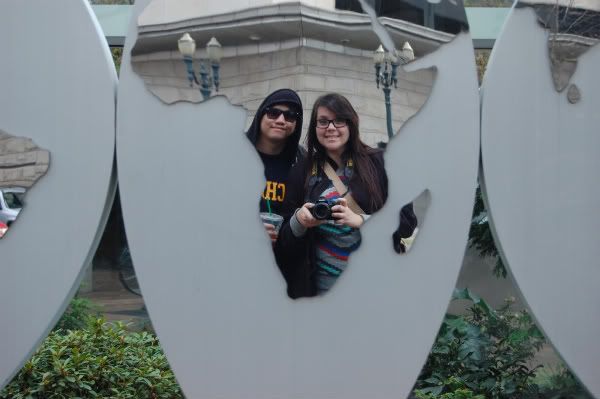 Having some fun in our hotel room.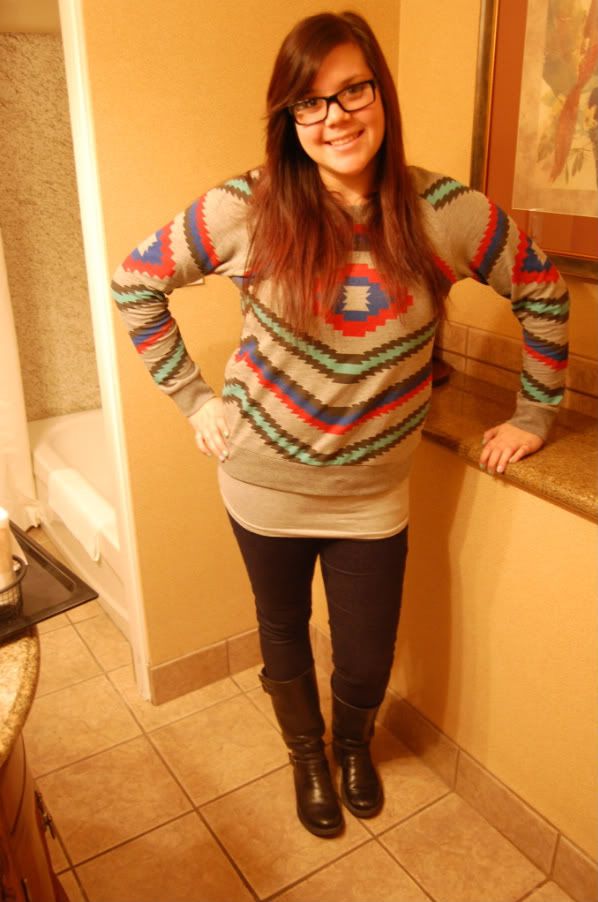 Tomorrow, we are going to Seattle to check out the very first Starbucks, and the space needle among other adventures. Have a great night!
xoxo,