I really need to resist from buying every single one of these bags! Spring is here and I have a huge itch to go spring shopping!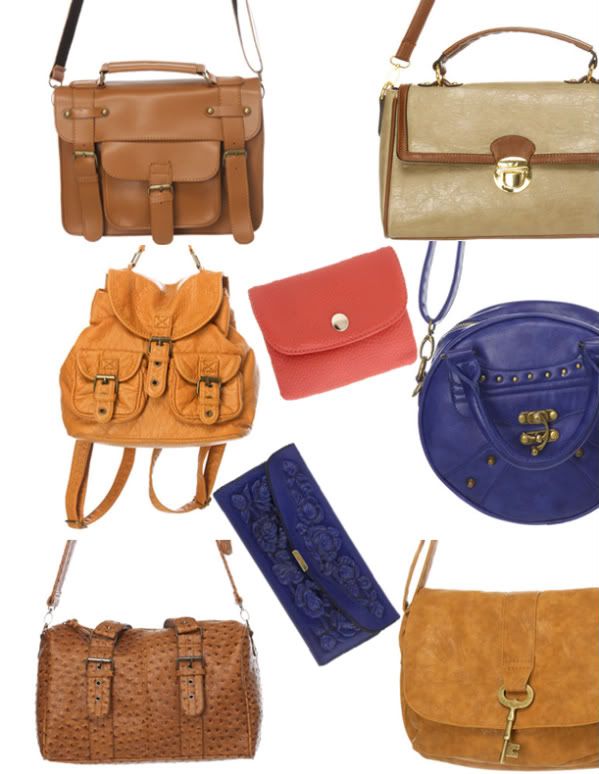 all bags from lulus
its gorgeous outside, so i think I will take a nice little walk downtown enjoy the sun & grab me some yummy yogurt. Than tonight, its sushi time/movie night with a friend since lover face has to study all night & needs quite time in the apartment. Oh yeah a friend is going out of state for a few days so I am fish watching...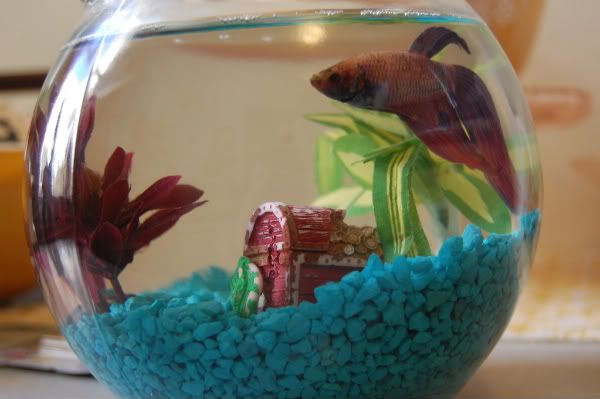 (i think i scared him with my huge lens against his fish bowl, oops)
isnt he cute?
xoxo,
-Meggs